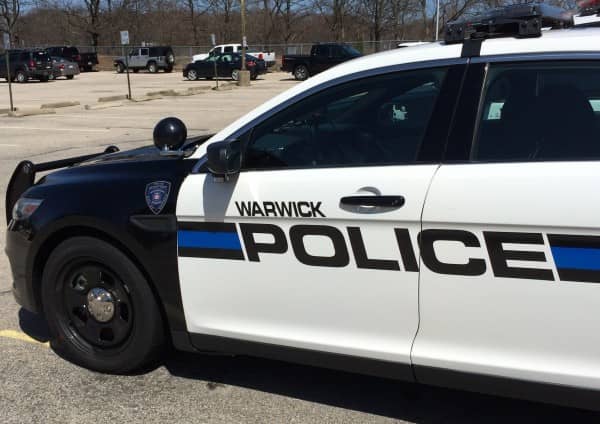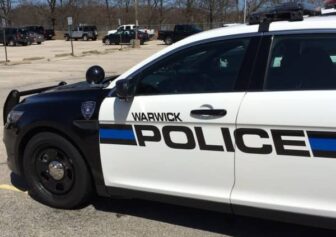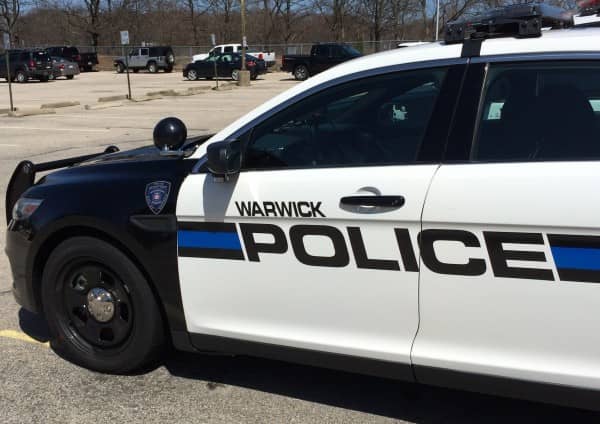 WARWICK, RI — Warwick Police picked up a 54-year-old Smithfield man wanted in two Jefferson Boulevard B&Es, robbery and attempted robbery in 2020, detained by Smithfield Police June 14.
Officers David Babcock and Michael Roccio reported picking up Kenneth Bruce White Jr., 54, of 6 Sprague St., Smithfield, RI, at 5:39 p.m. that day, charging him with larceny greater than $1,500 and attempted larceny in break-ins at a construction site at 1177 Jefferson Boulevard and Sullivan Tire, 1102 Jefferson Boulevard, respectively, on Aug. 21, 2020, according to the police report.
Officer John Madden arrived on-scene at the construction site 7 a.m. that day and spoke with Christopher Wheaton the owner of C. Wheaton Construction, at his job site, 1150 Jefferson Blvd., where a van had been broken into, with numerous tools stolen, totaling $5,750, the officer reported.
Items stolen included a joist hanger gun, $450, four hammer drills, tot. $1,000, a chop saw, a compressor, four Dewalt cordless drills, numerous Dewalt batteries, and a charger, according to the report.
Wheaton showed Madden the broken driver's side window of his white 2000 Ford box truck where the tools had been kept. He said the thief likely took the tools to a vehicle parked in an adjacent lot, over a fence where he had found a dropped drill.
Wheaton also pointed to blood left inside the truck and on the hood he suspected were from the thief.
Later that morning, Officer David Boardman was called to Sullivan Tire on Jefferson Boulevard for a report of an van with a smashed window,  but with nothing missing. The business is across the street from the previous construction site larceny, according to Boardman's report.
Blood had also been left behind at Sullivan Tire, according to the report.
Det. Nadine Parmenter, who had responded to the C. Wheaton Construction B&E to process blood samples there, checked with Boardman, learned there was also blood found at Sullivan Tire, and processed that sample as well, sending both samples for DNA analysis.
Later, the samples and other evidence were used to issue the warrants for White.