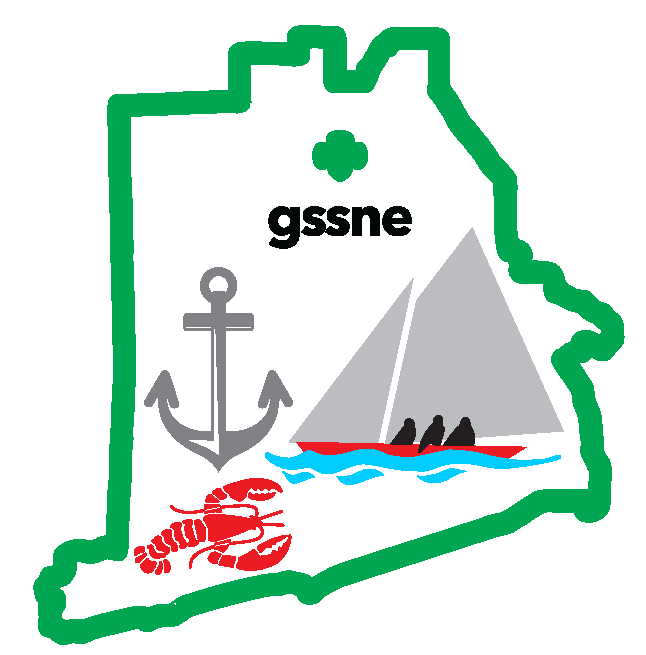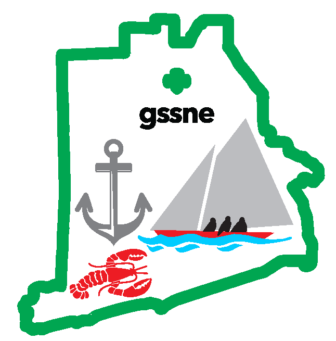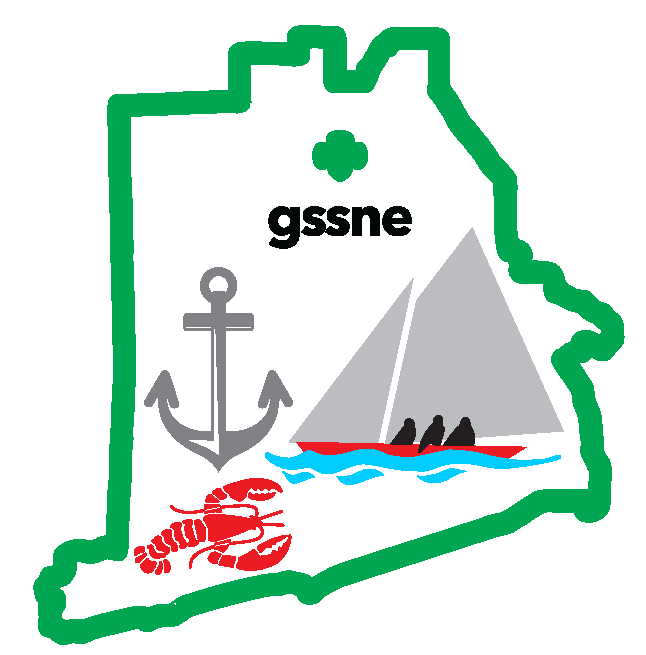 WARWICK, RI — Girl Scouts of Southeastern New England (GSSNE) recently elected four new officers and five new members-at-large to its Board of Directors at its annual meeting on May 5.
With expertise in fields ranging from financial services to consulting to education, the GSSNE Board of Directors guides the Girl Scout Movement within GSSNE's service area. The new officers and members include:
New GSSNE Officers
 Janice DiPietro, Chair: Driven by a passion for helping people and seeing organizations succeed, Janice has successfully led and consulted to companies for over 25 years. She has experience in many diverse and complex industries, with a focus on women-led and family enterprises. Janice founded E.L.I. to channel that passion and experience in a powerful new way, bringing together an exceptional team of C-level executives to guide clients successfully through periods of growth, performance improvement, and leadership and ownership transitions. Janice was elected as Board Chair in May 2022 after serving as Board Treasurer and has served on multiple committees at GSSNE.
Peg Ruggieri, 1st Vice-Chair: Peg is a retired faculty member of the Providence College School of Business Accountancy Department where she taught for over 20 years and served as an Assistant Dean of the College.  In addition to her recent election as the 1st Vice Chair, Peg is the co-chair of GSSNE's Advocacy Subcommittee and has been the Chair of GSSNE's Leading Women of Distinction event for the past several years.
Claire Nelson, 2nd Vice-Chair: Claire runs an independent consulting business, Contemporary Clarity, where she provides marketing and communication services to small businesses, non-profit organizations, and political campaigns. A life-long member of Girl Scouts, her Girl Scout Gold Award project continues to be an annual event, raising awareness for child abuse prevention in West Texas.
Gina M. DeVecchis, Treasurer: Gina is a Principal at DiSanto, Priest & Co. with over 20 years of experience in public accounting, specializing in estate and trust work. She actively participates in the firm's internship program, especially with high school students. She is President of DiSanto Priest Charitable Foundation.
 GE Board Members-at-Large
David Blair: David is the Vice President of Claims and Loss Prevention at The Beacon Mutual Insurance Company, where he leads a team dedicated to helping Rhode Island employers prevent workplace injuries and helping their employees recover and return to work when an injury occurs. After multiple relocations, he is excited to now call Rhode Island home and is getting involved in the community. David was a member of the Leadership Rhode Island Rho II class.
Akhil Gupta: Akhil is the Vice President for Enrollment Management at Johnson and Wales University in Providence. He has served the university for over 17 years in a variety of roles including Executive Director of Finance, Vice President of the Providence campus, and Chief Information Officer. His career includes experience with small businesses, corporate clients, and higher education.
Imanah Mahmoud: Imanah works in Brown University's alumni relations office as an Assistant Director to Regional Engagement. She manages alumni volunteers throughout the world building strong alumni clubs and relationships locally. Imanah is also a former chair of the Rhode Island Black Storytellers, specifically increasing their social media presence to reach younger audiences. She recently joined one of the alumni boards at her alma mater, Emerson College.
Jen Hetzel Silbert, MSOD: Jen is the co-founder of Spartina Consulting. Jen also launched the nonprofit Learning401 to partner with RI schools to deliver strength-based leadership programming to students, while giving voice to the public that is public school. Jen is also a TEDxProvidence speaker and emcee, 2019 Leadership Rhode Island graduate, a serial mentor to emerging women leaders, and marathon coach turned soccer mom.
To read more about all members of the GSSNE Board of Directors, visit https://www.gssne.org/en/our-council/council-leaderships.html.
We Are Girl Scouts
Girl Scouts bring their dreams to life and work together to build a better world. Through programs across Southeastern New England, Girl Scouts of all backgrounds and abilities can be unapologetically themselves as they discover their strengths and rise to meet new challenges—whether they want to climb to the top of a tree or the top of their class, lace up their boots for a hike or advocate for climate justice, or make their first best friends. Backed by trusted adult volunteers, mentors, and millions of alums, Girl Scouts lead the way as they find their voices and make changes that affect the issues most important to them. To join us, volunteer, reconnect, or donate, visit gssne.org. Follow @gssne on Instagram, follow @GirlScoutsofSNE on Twitter, and like us on Facebook at www.facebook.com/GSSNE.