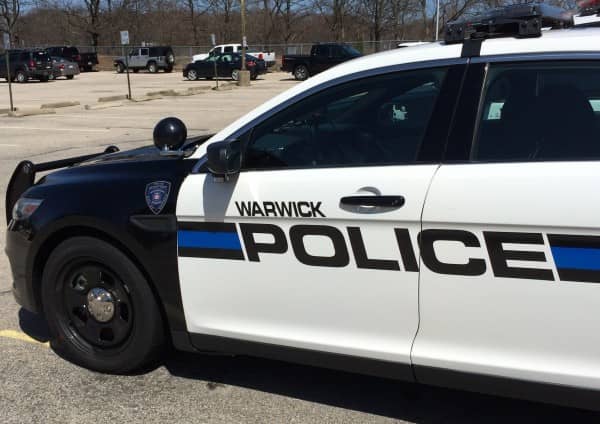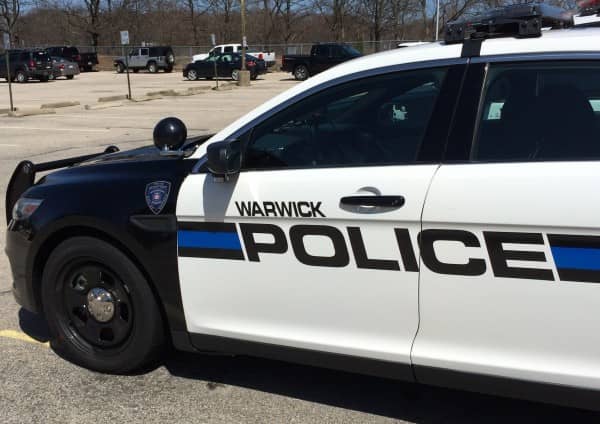 WARWICK, RI — Officer Michael Maccarone was called to 854 West Shore Road April 14 at 12:29 a.m. for a gray 2016 Ford Explorer that had struck a parked car, with injuries reported, arresting a man for DUI.
Maccarone found two vehicles in the road when he arrived, with debris and glass strewn about them on the street and sidewalk. Standing nearby was the driver of the Explorer, later identified as David Garcia, 44, 11 Steer Ave., Providence, RI. Maccarone spoke with him, noting his face was flushed and speech was slurred. He also noted a smell of alcohol coming from the man's breath, according to the officer's report.
When Maccarone asked where Garcia was coming from, the man replied that he'd just left  work at Cantina Del Rio, and had been heading home in Providence. Maccarone asked how much he'd had to drink, and Garcia said he'd had three beers. When asked for his license, Garcia said he didn't have one and handed over his Guatemalan passport. Throughout the stop, Garcia seemed unable to stand for more than a few seconds without leaning on a nearby fence.
During sobriety tests, Garcia demonstrated a lack of smooth pursuit and involuntary movement in his vision, according to the officer's report. Garcia skipped the walk and turn test due to reports of pain in his leg, according to the report.
A witness to the crash reported seeing Garcia's truck strike the parked vehicle, then get out and remove an empty six pack of beer from his Explorer. He also took a closed beer from his jacket and placed it on the sidewalk before police arrived, according to the report.
Maccarone transported Garcia to Warwick Police Headquarters, 99 Veterans Memorial Drive, where Maccarone charged him with driving with an expired license, second offence, The officer also cited him for lane violations, presence of alcohol in a vehicle, and not having insurance. The officer also charged him with Driving under the influence of Alcohol, first offense.