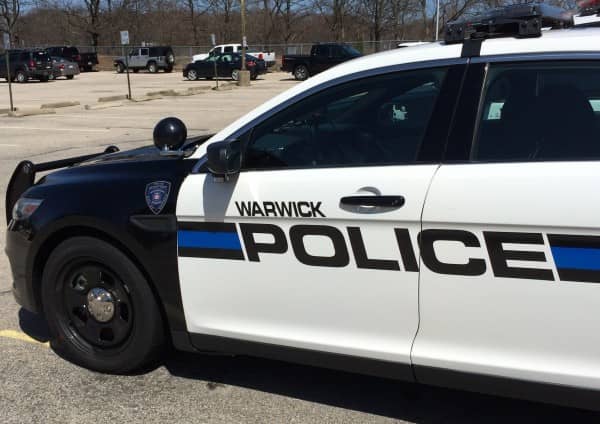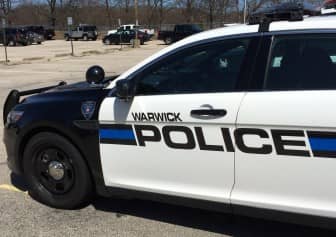 WARWICK, RI — Three Warwick officers were called to Walmart Dec. 30 at 1:04 p.m. for a report of a shoplifting in progress, finding and arresting a man store employees had witnessed a man leaving the store with a $269 Dyson vacuum cleaner, charging him with shoplifting and possession of a knife longer than three inches.
Officers received a written statement from the store's loss prevention associate who said the man, later identified as John J. Dowding, 35, of 331 Main Ave., Warwick, had entered the store and walked to the home department. Dowding selected a Dyson vacuum cleaner and put it in his shopping cart, then headed for the garden department exit without stopping to pay for the merchandise, according to the report of officer Nicholas Dinardo.
Officers charged Dowding with shoplifting, and possession of prohibited weapons after a search of his person turned up a pocket knife that was about 3 and 3/4 inches long. Dowding was transported to Warwick Police Headquarters, 99 Veterans Memorial Drive, for processing, where Dinardo learned that Dowding had a bench warrant from Family Court. He was later transferred to the ACI.