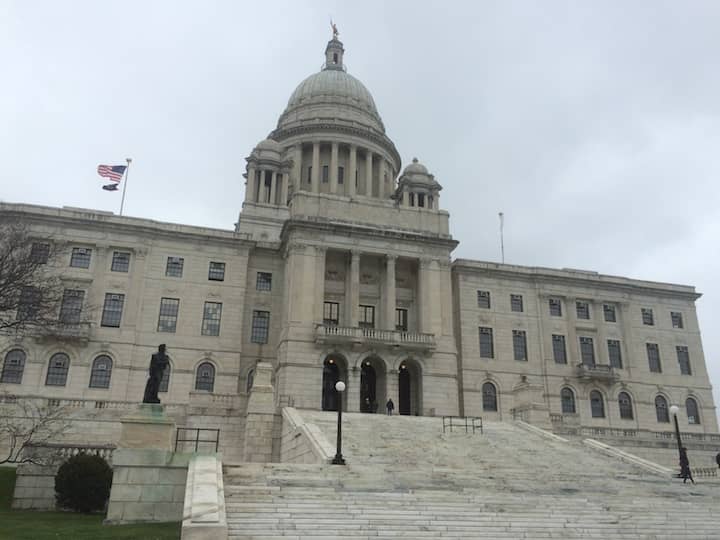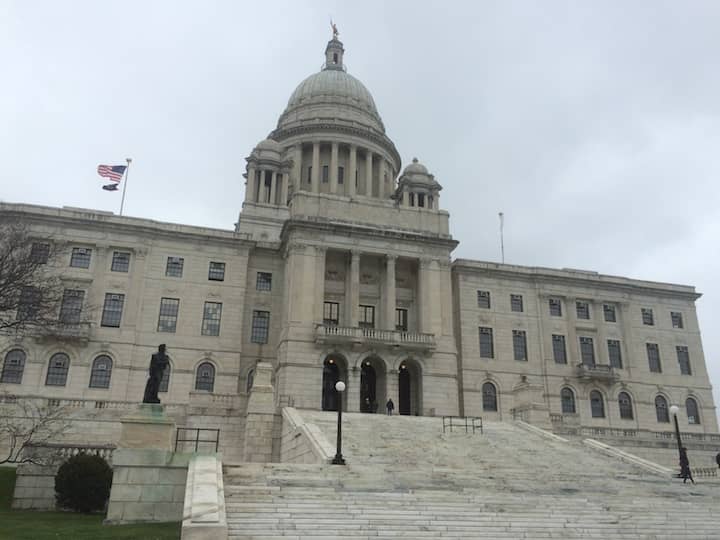 Editor's note: The following information was provided by the Legislative Press and Information Bureau.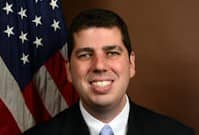 STATE HOUSE — Rep. Joseph J. Solomon Jr. (D-Dist. 22, Warwick) has introduced legislation that would lead to an increase in education on consent and sexual activity in secondary schools. The bill (2018-H 7044) would permit the teaching of sexual consent in the context of existing family life courses.
"Consent education goes far beyond the simplistic 'no means no,'" explained Representative Solomon. "It means teaching high school-aged kids that a person agrees by choice, and has the freedom and capacity to make that choice. If we wait until young people go off to college to learn about consent, then we've waited too long."
The bill would allow existing curriculum to incorporate age-appropriate elements of effective and evidence-based programs on the law and meaning of consent.
"Fortunately, we live in a time when we've become more comfortable talking about this," said Representative Solomon. "Having a conversation about consent, opening up a dialogue, will ultimately lead to a decrease in sexual violence over time. But it has to start in high schools and it has to start now."
Rhode Island would join the state of California, which enacted a sexual consent law in 2015 and the commonwealth of Virginia, which passed a law similar to Representative Solomon's legislation last year.
The legislation, which is cosponsored by Representatives Christopher R. Blazejewski (D-Dist. 2, Providence), Daniel P. McKiernan (D-Dist. 7, Providence), Patricia Serpa (D-Dist. 27, West Warwick, Coventry, Warwick) and Deborah A. Fellela (D-Dist. 43, Johnston), has been referred to the House Committee on Health, Education and Welfare.