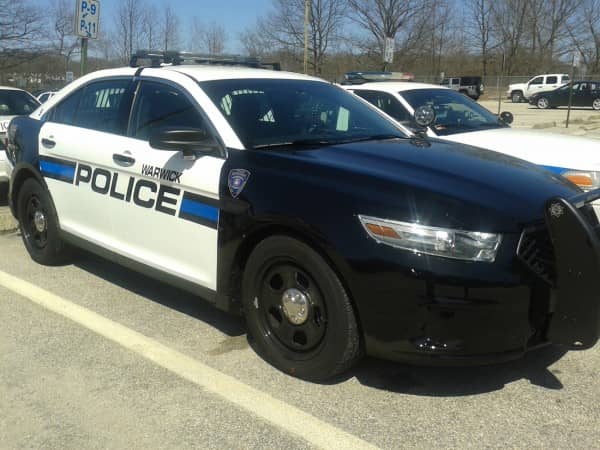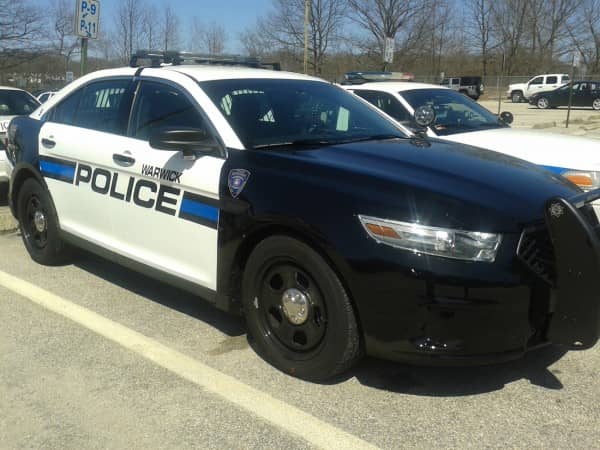 WARWICK, RI — A Woonsocket man using a fake temporary drivers license to purchase $4,800 in bedroom items from Bob's Discount Furniture at 1500 Bald Hill Road was arrested May 20 at 2:37 p.m. after raising the suspicion of an employee who didn't think the thief appeared Spanish, as the name on the ID indicated.
Officer Scott Chanthaphouvong arrested Robert Desjardins, 47, of 119 Broad St., Woonsocket, charging him with a felony count each of identity theft and illegal computer access after admitting to officers at the scene that he knew the Barrington, RI man whose identity he'd stolen and that he'd used the man's identity to apply for credit at the store, Chanthaphouvong reported
When Chanthaphouvong arrived at the store in response to a report of a fraud in progress as Desjardins shopped in the bedroom department with a salesman, he found officer Stephen Major with the man, who had provided a temporary driver's license showing Desjardins' photo but listing the Barrington man's name and address, according to the report.
The officers positively identified Desjardins, who admitted to his attempt at fraud and cooperated with their investigation in an apologetic manner, according to Chanthaphouvong's report.
The store manager said Desjardins attempted to apply for store credit with the temporary driver's license,getting approval for $4,800. In addition to not appearing to be of Spanish descent as his ID indicated, the man also acted suspiciously, prompting the manager to call police.
The officers contacted Barrington Police, who contacted the Barrington man, who confirmed he was the victim of identity theft. The man stated he wished to press charges.
Desjardins was arrested and charged with one count of identity fraud and one count of illegal computer access. He was transported to Warwick Police Headquarters at 99 Veterans Memorial Drive, where he was held pending arraignment on the felony charges.
Desjardins was transferred to the ACI on May 23, and is scheduled for a court screening in Third District Court at the Kent County Court House on June 27.