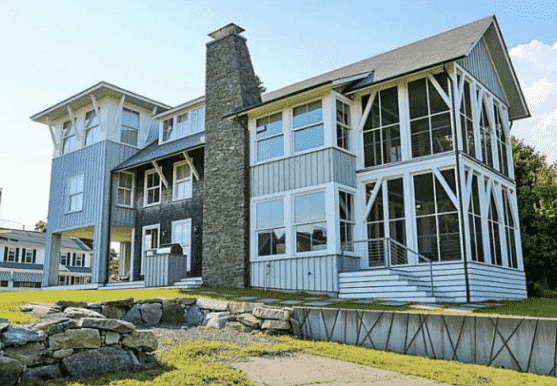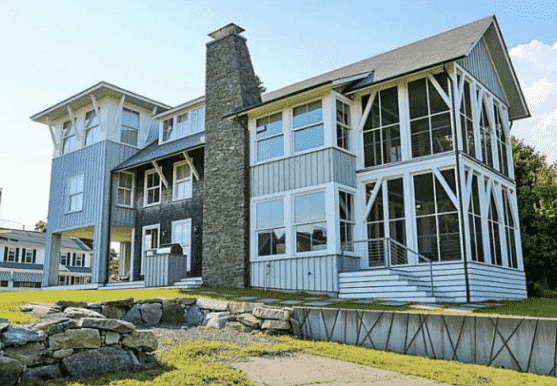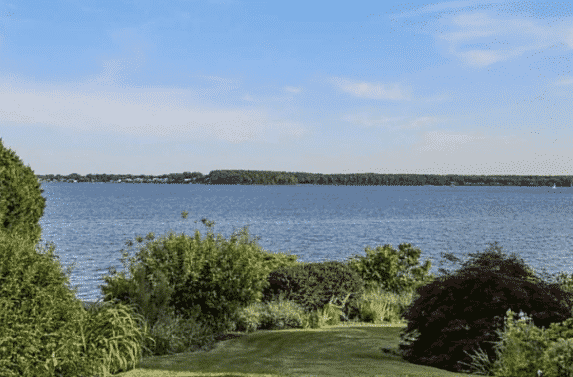 The featured home is provided each week by the Matt Patty Team with Keller Williams. To receive a free, instant home valuation of your property, visit their website.
WARWICK, RI — This week's Featured Home is a luxury listing by Keller Williams at 346 Claypool Drive on .2 acres, with an adjacent .3 acre lot included, for a total of  a half acre of land, at $1,795,000.
The 3,046 square foot building, a marvel of modern contemporary construction, boasts unobstructed views of the Bay through floor to ceiling windows placed throughout the home. The house  has four bedrooms and 3.5 baths, so your guests and family will be more than comfortable here. The adjacent lot overlooks Greenwich Bay, as you can see via Google Maps.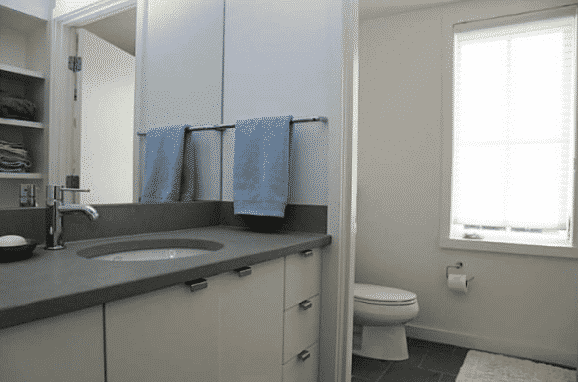 Built in 2007, the home evokes a mid-century modern feel, but with superior construction. The house, sans the additional .3 acre lot, last sold for $300,000 in 2004, and was last assessed at $562,200 in 2015, according to the city's online tax database.
The covered porches, with interior/exterior connectivity, chef's kitchen, dramatic ceilings and beautiful stonework on the homes two fireplaces are all stunning and fit into the vibe of this luxury home.
Keller Williams is internationally recognized not only as the #1 Real Estate Education and Training company in the world, but also a premier luxury brand. Notice the care taken on these professional photographs and how they sum up the experience of living right on the Bay with far reaching views in a home that truly "has it all".
Imagine yourself, meditating with a cup of tea, watching the sun rise over the Bay and understand that our community in Warwick is a great place to live whether you're starting out with a small cape or Ranch for under 200,000 or you are buying your water front show piece home that is the culmination of a lifetime of good work.