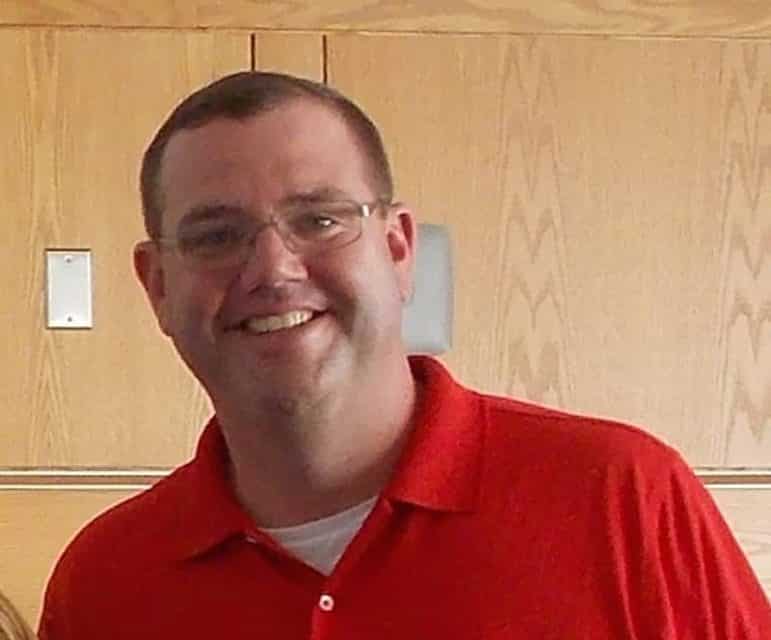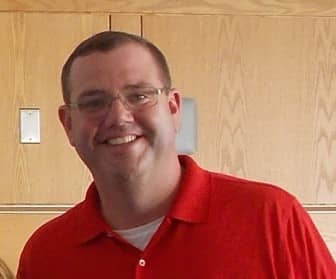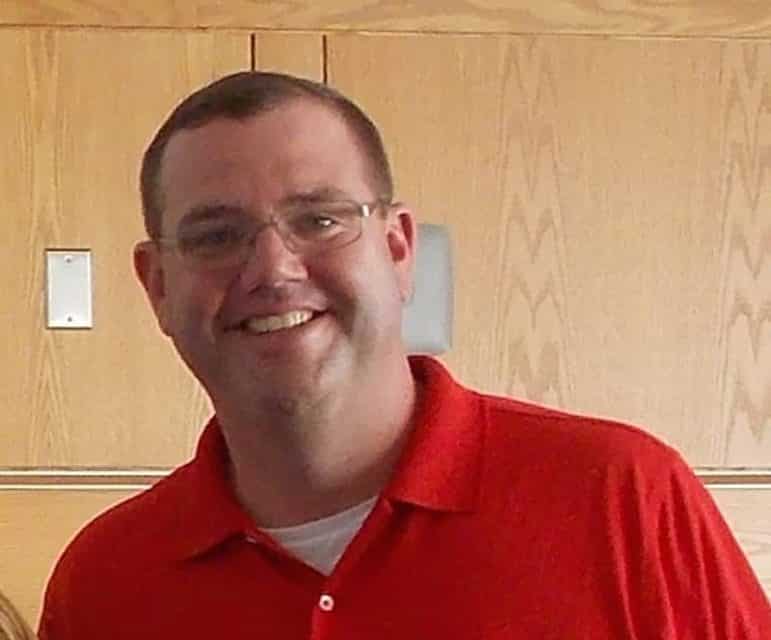 WARWICK, RI — Warwick Sewer Authority (WSA) Chairman Aaron Guckian is resigning from the Board after nearly a decade of dedicated service to the City.
Mayor Scott Avedisian, who appointed Guckian to replace Board member Anthony D'Antuono in January 2007, announced the WSA official's resignation last week, in a release distributed to local media.
"He has served our city and the Sewer Authority well and I wish him all the best in his future endeavors." the Mayor said.
"I have thoroughly enjoyed my time on the board and am grateful for the experience," Guckian said in resigning. "The WSA has come a long way since my first board meeting. We have tackled some tough issues together and stuck to our plans — which wasn't always easy — to improve the finances and operations of the City's sewer system. All the Board members I have served with took their responsibility for overseeing this $300 million City asset very seriously, and I thank them for all their efforts to make things better. I will miss the interaction with my fellow board members as well as the community."
Guckian said he was proud of the many accomplishments of the Sewer Authority during his tenure on the board, including: restructuring the way customers are billed for usage to better reflect the cost of providing sewer service which has resulted in more stable and predictable rates, paying back the City's General Fund for past WSA operating deficits, establishing a Capital Improvement Plan and prioritizing infrastructure projects such as the rehabilitation of treatment facility's main influent pipe under Interstate Rte. 95,improved relations with the City Council through working with the Sewer Review Commission, and customer programs such as the sewer connection grants and loans.
"I would be remiss if I did not mention WSA's recovery from the flood of March 2010 which highlighted just how important this City service is," Guckian said. "Everyone pulled together to get through that and we came out of the experience much better off than before. The WSA staff is made up of extremely dedicated clean water professionals who are a pleasure to work with. They have taught me a great deal about wastewater treatment and I now appreciate what happens after I flush the toilet."