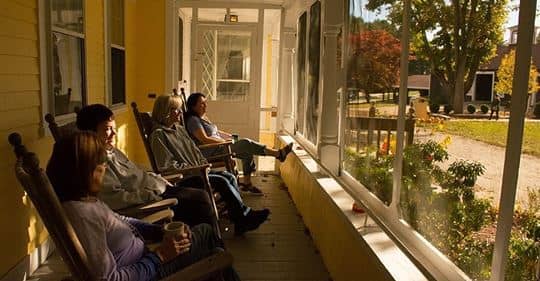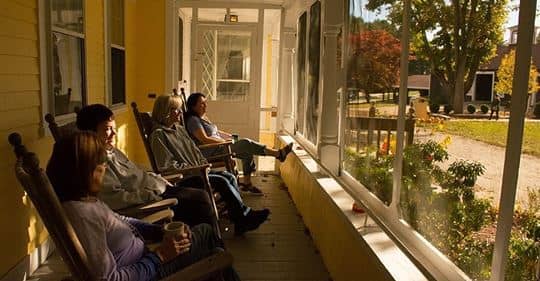 PASCOAG, RI — Women's retreat weekend getaways run by non-profit Women's Wilderness Weekend have provided outdoor activities and adult enrichment workshops for decades, and your next chance to get in on the fun is coming up May 10 –12 .
The early signup deadline, coupled with a $10 discount on the $264 fee, is April 26. Registration for the Women's Wilderness Weekend May 10-12 is being taken online here.
This spring,
the retreat's May 10-12 event at the
Episcopal Conference Center in Pascoag, RI
starts off with a wild medicine hike through the center's sprawling grounds with herbalist Jennifer Phillips.
Phillips will lead attendees through the woods to the nearby Listening Tree Cooperative, a cooperative homestead which is recreating sustainable culture.
The day will also give attendees an opportunity to explore Stenciling with Ink Spray, Print Making, and Designing your own Foam Stamps during Go with the Flow Intuitive Art. Another mid-day art session will lead women in creation of colorful
Saturday wraps with a kayaking trip on Echo Lake.
That's just the first day of adventure and art in store for you during theWomen's Wilderness Weekend's May 10-12 Spring Weekend — make sure you sign up in time to save on the price for the weekend: $254 for early birdsinstead of the full $264 price.