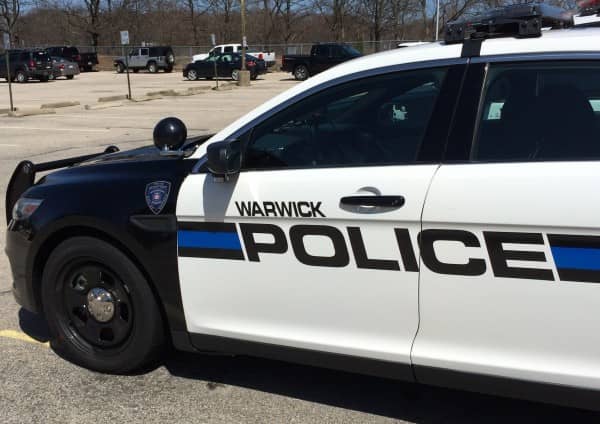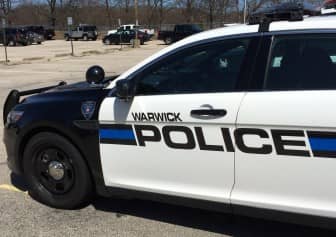 WARWICK — Officer Ali Jaafar was running sobriety tests with the driver of a white 2006 Chevy Malibu who had reportedly caused a crash turning onto Warwick Avenue from Wayne Street April 11 at 4:32 p.m. when he abruptly admitted to driving drunk.
Remegio G. Salinas, 54, of 77 Oniska St., Warwick, had already refused to cooperate with Jaafar during a vision test and was attempting a walk-and-turn test when the driver suddenly said, "Forget it. I'm done. Just take my drunk a** to jail. I'm done playing games. I'm not gonna play with you here. I admit it," according to the officer's report.
When Jaafar arrived at the scene of the crash, he met with the drivers of both the Malibu and a blue 2006 Chevy Colorado pickup, and immediately noticed a strong odor of alcohol on Salinas's breath, according to the report.
Jaafar asked if Salinas had drunk any alcohol prior to the crash, and the driver said he had drunk, "A couple shots," later stating he had, "Only had a beer," the officer reported.
Jaafar began the tests after that, leading to Salinas's quick admission. Jaafar arrested Salinas and handcuffed him, finding a two-thirds empty 200 ml bottle of whiskey, 50 percent alcohol, in his sweater pocket. Jaafar transported him to Warwick Police Headquarters, 99 Veterans Memorial Drive, where he refused to submit to a breath test of his blood alcohol level.
Jaafar charged Salinas with DUI, first offense, blood alcohol content unknown, and cited him for refusing the breath test, and failing to yield to oncoming vehicles.