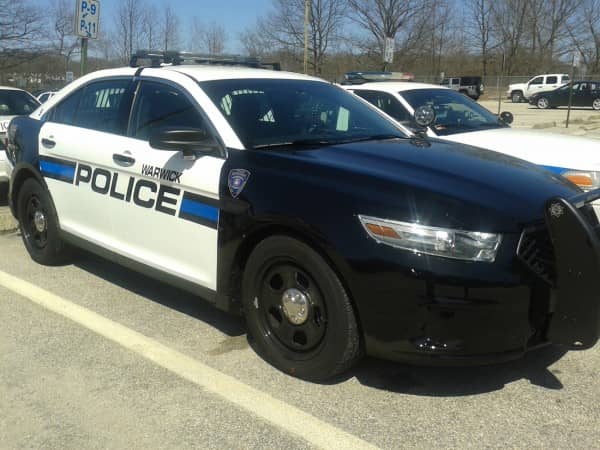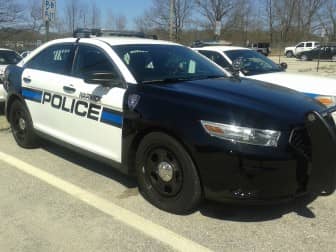 WARWICK, RI — A plain-clothes police sting enforcing crosswalk observance on Narragansett Parkway at East View Road Aug. 19 at 4 p.m. caught an East Providence driver using a suspended license who was also wanted for missing a Third District Court date to pay her court costs on a 2014 disorderly domestic conduct charge.
Sgt. John Kelly was working at the location with Officer Matthew Moretti, who was wearing plain clothes and walking the cross walk to see if cars would yield to him, according to Kelly's report. During their watch, a beige 2007 Volvo approached headed west as Moretti had entered the crosswalk, making it about two feet into the road.
The Volvo slowed and went around Moretti without stopping, and Kelly pulled her over on Narragansett Parkway at Remington Street. Kelly identified the woman as Amanda Robinson, 40, of 63 Sterling Ave., Apt. 202, East Providence. He also noted she had a suspended driver's license, and a warrant for failing to appear on a hearing on ability to pay court costs on a 2014 disorderly conduct charge to which she pled no contest.
Kelly arrested her without incident, and arranged to turn her car over to a friend at Robinson's request.
Kelly issued Robinson violations for failing to yield the right of way in a crosswalk and for driving with a suspended license.