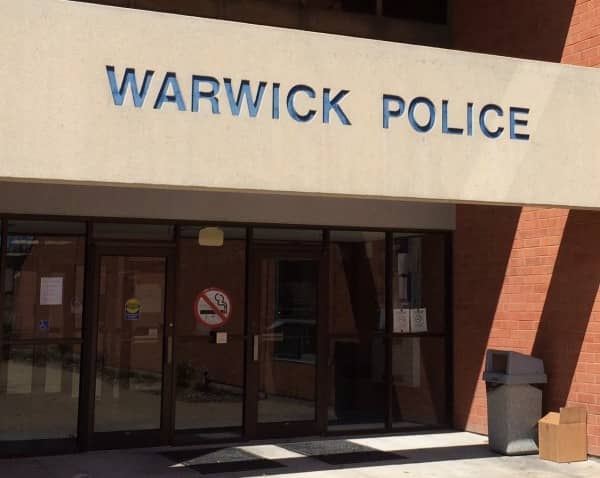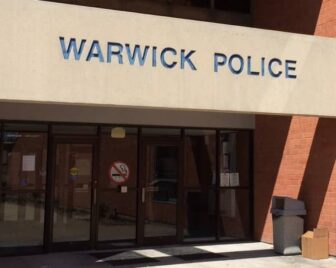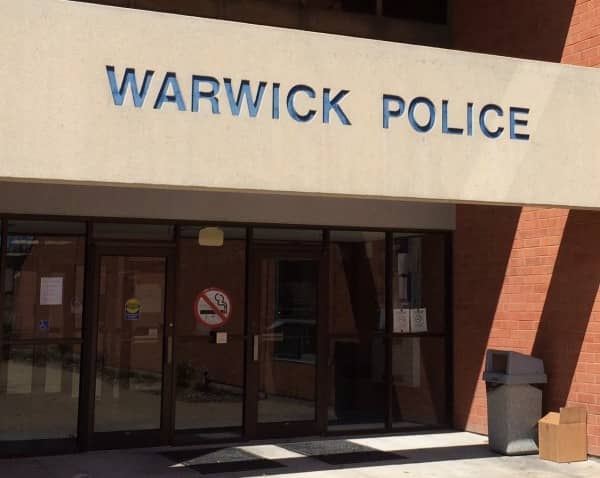 WARWICK, RI — A West Warwick woman is scheduled for a pre-trial hearing on a simple assault charge in Third District Court Feb. 24 after she admitted to slapping a woman outside the Quaker Lane Five Below store Dec. 19, 2019 over an argument about the victim's talk with her girlfriend.
Selena Andrade, 19, of 31 Pepin St., West Warwick, is scheduled for a pre-trial conference Feb. 24 in Third District Court to answer the misdemeanor charge.
WPD Officer Justin Martin was called to the store at 7:20 p.m. Dec. 19 for a report of an assault where the victim, an 18-year-old Foster woman, knew her attacker.
Martin spoke with the victim and her friend, who said Andrade, a former Coventry High School schoolmate, along with Andrade's girlfriend, her ex-girlfriend, had confronted her in the store. Andrade threatened to "beat her up," and pushed her, according to Martin's report.
Andrade and her girlfriend  left the store without further aggression, but waited for her outside the store and confronted her again. This time, as the victim attempted to move past them, Andrade slapped her open-handed across the face, knocking her glasses off onto the ground. Her friend picked up her glasses, according to the report, because she feared she'd be attacked again if she paused to pick them up herself.
When asked how Andrade knew she was at the store, the victim said she suspects she was able to track her as a friend on the Snapchat app, which allows friends to see each others location.
Andrade and her girlfriend had left the area by that time, according to Martin's report.
On Jan. 8, 2020, Andrade contacted WPD Det. Christian Vargas about the alleged assault, and signed a statement admitting to the assault. Vargas charged her with one count of misdemeanor simple assault. Vargas issued an arrest warrant based on the report and her statement, and Andrade turned herself in on the warrant Jan. 9 at 3 p.m.
At a Jan. 16 arraignment, Andrade was issued a no-contact order for the victim and released on $1,000 personal recognizance.