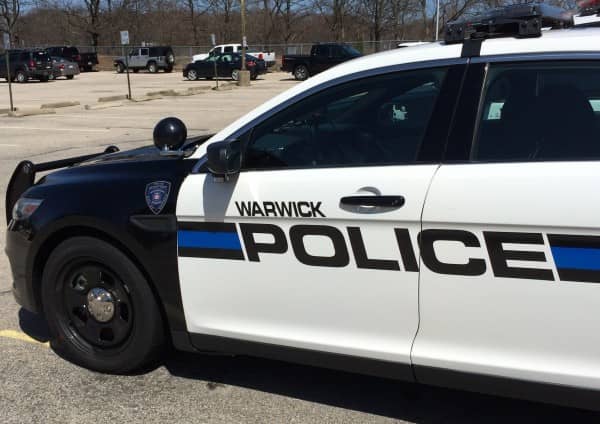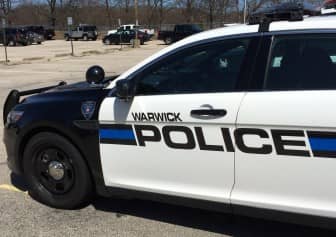 WARWICK, RI — Officer James Wenneman was called to Lowes at 510 Quaker Lane March 4 at 3:13 p.m. for a report of a woman who had received $265.48 in credit on a store card for merchandise she hadn't bought, then arrested her at Warwick Police Headquarters.
At the store, the manager told Wenneman he had watched a man in a hooded sweatshirt enter the store at about 11:45 a.m. and filled a carriage with a number of items, then left the full carriage near the entrance to the tool department and left the store.
A short time later, a woman entered the store through the lumber entrance and took the carriage to the customer service desk, where she exchanged the merchandise she hadn't bought for a refund, receiving the $265.48 refund credit card.
The woman gave her name and address as required by store policy on refunds, identifying herself as Tarren Wild, 28, of 185 Fine River Drive, Apt. A, North Kingstown. The manager said he canceled the refund card and later found out she had attempted to use it at Seekonk Home Depot.
Wenneman called North Kingstown Police and asked them to check on Wild. North Kingstown officers didn't find her at home but were able to leave a message with her roommate. About 20 minutes after that, Wild called Wenneman at Warwick Police Headquarters to ask why he was looking for her.
Wenneman said she should come in to talk, and at 5 p.m., she did. Wild told Wenneman she did odd jobs for people, who sometimes ask her to return their merchandise for them.
Wenneman told her about the witness account of her entering the store and receiving refunds for the marchandise she hadn't bought, and Wild said he had done exactly that.
Wenneman processed Wild and released her with a court summons to answer a charge of receiving money under false pretenses in Third Division Court on April 10.