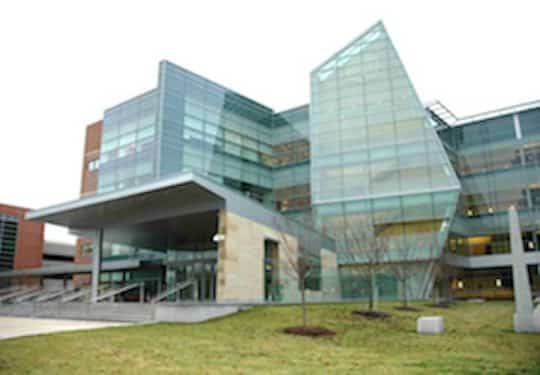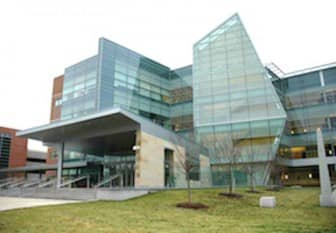 WARWICK, RI — On March 27, The Kent County Grand Jury reported out an indictment charging a San Francisco man with one count each of possession with intent to deliver marijuana, possession with intent to deliver tetrahydrocannabinols (hash oil) and possession of more than five kilos of marijuana.
The indictment alleges that on or about Feb. 9, 2018, Rhode Island State Police stopped Jiacheng Liu, Jiacheng Liu, 30, of 1465 Grant Avenue, Apt. A, San Francisco, CA.
for speeding on I-95 in Warwick and found an illegal amount of marijuana and hash oil inside his minivan.
The Rhode Island State Police conducted the investigation.  Liu is scheduled to be arraigned in Kent County Superior Court on April 20, 2018