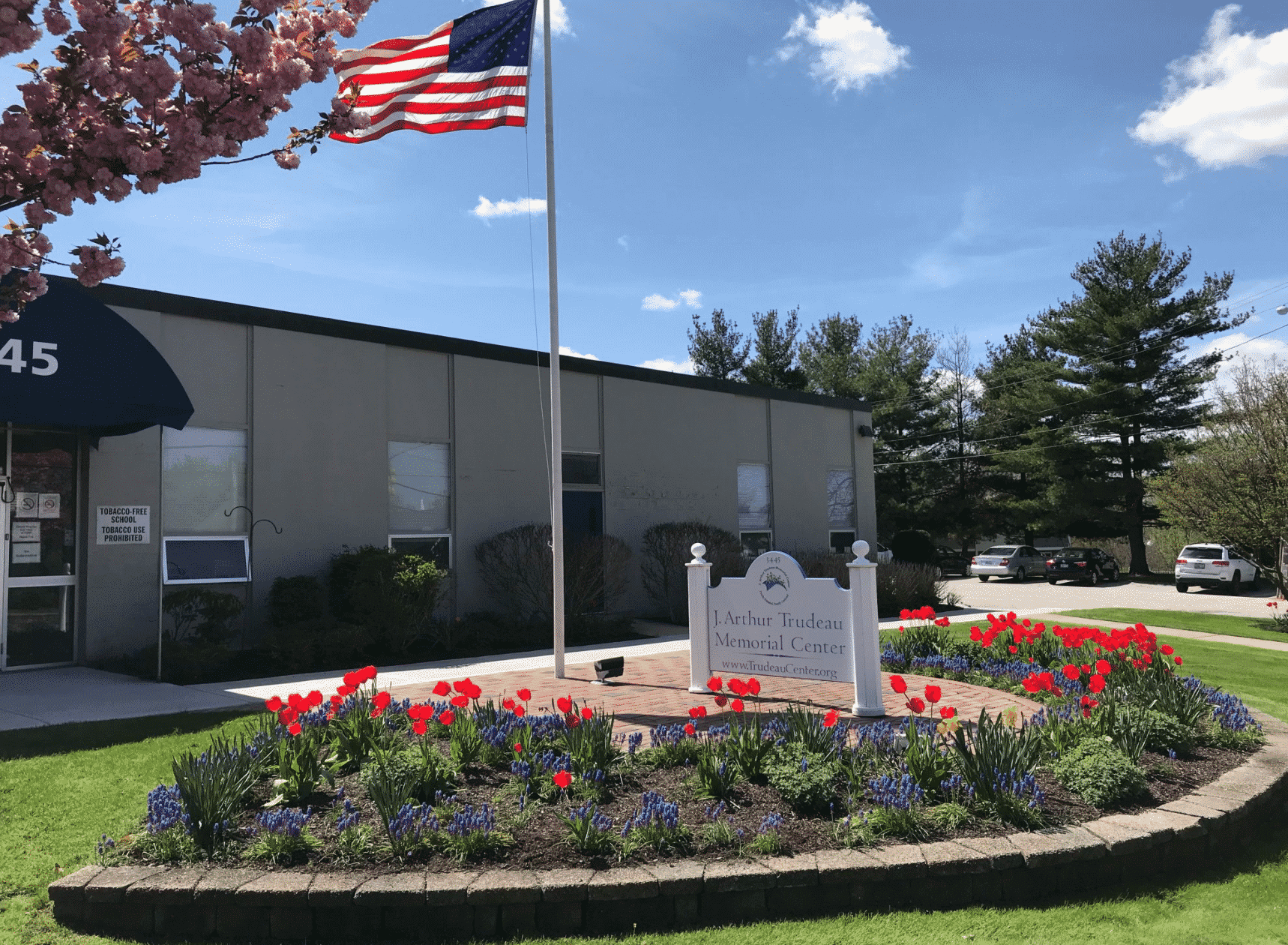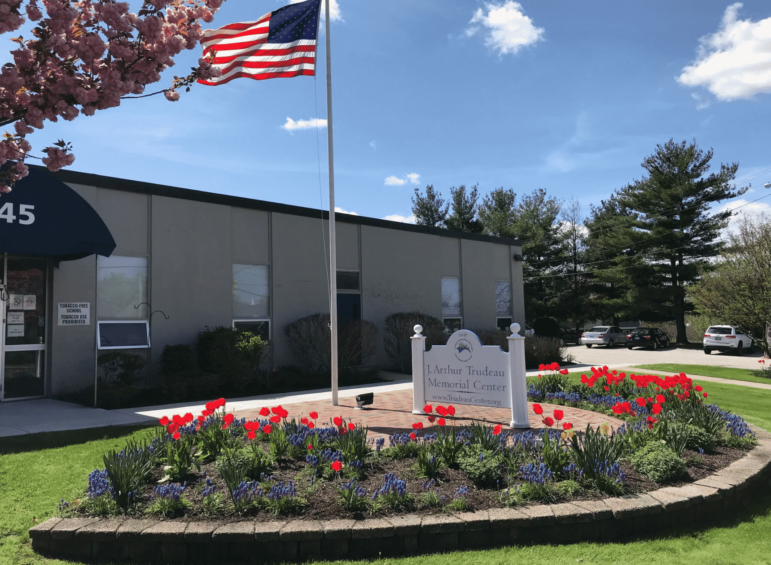 WARWICK, RI — The Arthur Trudeau Memorial Center has received a $10,445 grant from Warwick's Department of Human Services' contributive support program for the center's Early Intervention (EI) program and Home-Based Children's Services (HBCS),  which exclusively support Rhode Island children, many in Warwick.
The grant funding is focused on technology and community and will help Trudeau educators teach language and academic skills in center and home-based settings. Enhanced technology such as iPads and online training programs will be purchased with the grant funds⁠, along with interactive learning tools for our community programs.
The Trudeau Center's President and CEO Judith Sullivan said they're especially grateful for the grant as the agency rebounds from the pandemic with a focus on its mission to promote an enhanced quality of life for individuals with developmental disabilities. "The City of Warwick and the Trudeau Center have had a long history of working together and I thank Mayor Frank Picozzi and his administration for their confidence and support," Sullivan said.
Jacqueline Ferreira, Director of Early Intervention, added, "We appreciate the generosity of the City of Warwick. This year's grant will provide many children with much needed socialization opportunities as well as a community support system for their parents."
Early Intervention is essential for infants and toddlers with developmental delays or disabilities and Home-Based Children's Services are the next step in the continuum of care that the Trudeau Center provides children and families. Trudeau's newly revitalized ABA Center, located in Warwick, offers on-site individual and group behavioral treatment and academic instruction to children aged two to seven with developmental delays.
 About the J. Arthur Trudeau Memorial Center
The Trudeau Center's mission is to promote an enhanced quality of life for individuals with developmental disabilities. For over 55 years, Trudeau has served as the area's leading provider of services for children and adults with intellectual and developmental disabilities and is one of the few human service organizations that serves individuals at all stages of life. To learn more about or to donate to the Trudeau Center, call (401) 739-2700 or visit www.trudeaucenter.org.