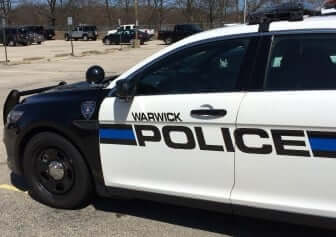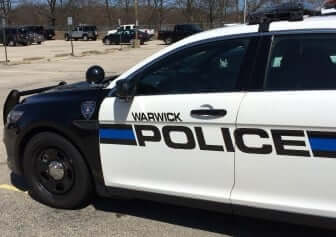 WARWICK, RI — A West Warwick woman faces five shoplifting charges following her arrest on a warrant by Warwick Police on Sept. 26.
Tylina Clarke, 32, of 806 Providence St., had been sought in connection with five separate reports of theft from the Target store at 1245 Bald Hill Road dating back to May.
Warwick Police reported that Target loss prevention staff had identified Clarke and a Providence man from previous shoplifting attempts, and connected Clarks with at least one incident because she used a credit card with her name on it to buy improperly-labelled items.
In one example from May 12, Clarke scanned a toy priced at $34 but only paid 99 cents, and later returned to the store to purchase a $20 toy that rang up as costing 99 cents.
Clarke and the Providence man repeated this behavior on at least three other occasions, according to police.
After Clarke surrendered to police on Sept. 26, Officer David J. Babcock took Clarke into custody and formally charged her with the five misdemeanor charges of shoplifting.
Clarke was served with a summons to attend arraignment in Third District Court on Oct. 13, where Judicial Officer Frank Cenerini Jr. released Clarke on $1,500 personal recognizance and imposed a no-trespass order until a pretrial hearing scheduled for Nov. 7.