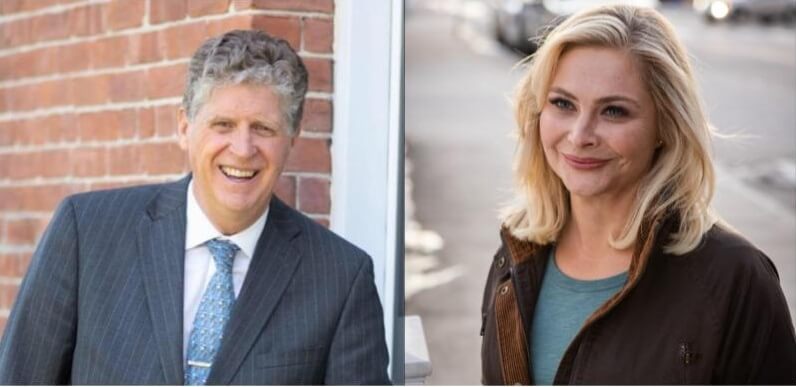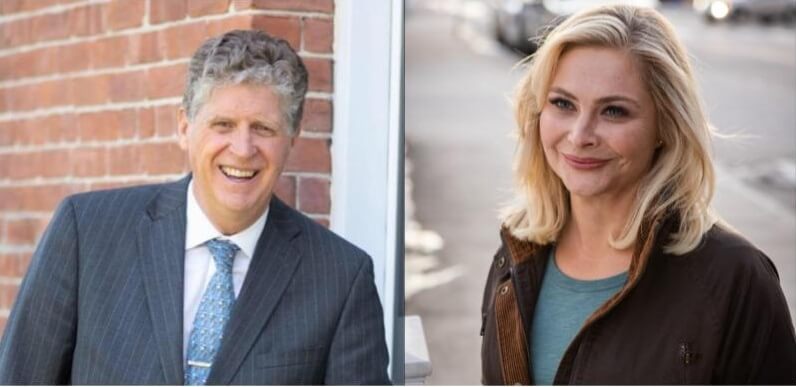 WARWICK, RI — To hear Ashley Kalus tell it, Rhode Island Gov. Dan McKee is the puppet of a shadowy Smith Hill cabal who benefit from sweetheart deals he engineers and fund his reelection campaigns to maintain the cycle of grift.
Against this dire backdrop stands self-titled "fighter" Kalus, ready to "be the people of Rhode Island's champion."
The entertainment value of that storyline falls apart, though, when considering that Kalus secured an $8 million contract for covid testing that is currently in state Superior Court mediation over a dispute about Kalus's company refusing to vacate a state testing facility earlier this year.
And the story gets grimmer: That contract is what drew Kalus to formally relocate to Rhode Island, after having never lived in the state before, in 2021.
So when Kalus appoints herself a fighter for Rhode Islanders, it must be asked: Just who is she fighting, McKee — or her own contradictions?
Her latest broadside against McKee, released on Monday, attacks the incumbent Democratic governor for accepting "donations from insiders who have benefited from multi-million dollar state contracts" and goes on to cite about $10,000 in donations from executives and lobbyists from Fortuitous Partners, the lead developer of a proposed soccer stadium in Pawtucket.
Kalus's statement also points to $23,000 in contributions from law firm Adler, Pollock & Sheehan, which is representing Rhode Island in the appeal of a court ruling that suspended the state's truck tolls.
What Kalus doesn't say is that these amounts pale in comparison to the $3.7 million that she and her husband have loaned her campaign. By comparison, McKee has raised nearly $3 million in individual contributions from people across the state.
Putting more effort into making the opponent look bad, instead of making the candidate look good, is a clear sign of a trailing campaign. Recent polling backs that up, with Channel 12 recently reporting McKee ahead by 12 percentage points.
Kalus, too, has been subject to attack ads that cast her as an extremist on abortion rights and gun control — though these have been produced by outside PACs rather than McKee's campaign.
That brings up another troubling aspect to Kalus's campaign: Her party affiliation. Kalus is running on the Republican ticket, though it's not anything that can be found on her website.
It's almost as if she wants to avoid being lumped in with the party that encouraged an armed attack on the U.S. Capitol and continues to support twice-impeached former President Donald Trump.
But that lack of transparency — which has also included her selective release of tax returns — is less reason to vote for Kalus, not more.
Conclusion: Ashley Kalus has made a splashy impression on the Rhode Island governor's race, but she faces too many headwinds from her own behavior to win the state's highest office.