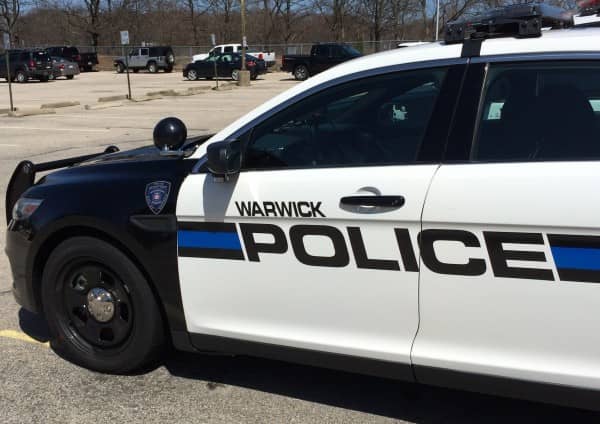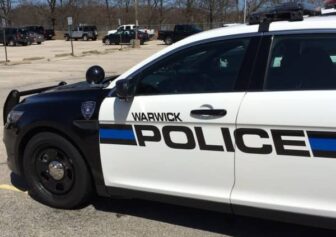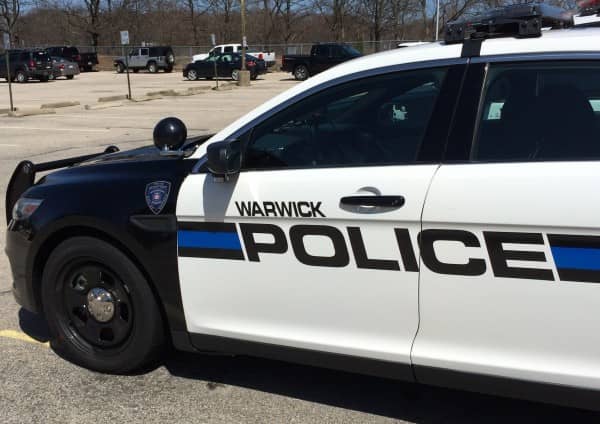 WARWICK, RI — RI State Police turned over a woman wanted for stealing a rented stolen Playstation to Warwick Police March 2 at 12:33 p.m.
WPD Officers Joseph Diiorio and Ryan Costa were dispatched to pick up the woman, Samantha Lee Rogowski, 29, of 1840 New London Tpk., West Warwick, RI, from the State Police Hope Valley barracks, and transported her to Warwick Police Headquarters, 99 Veterans Memorial Drive, Warwick, RI, where she was processed and released on a district court summons for March 29.
The warrant stemmed from a Feb. 15 call from Rent-A-Center, 1800 Post Road, Warwick, RI, that Rogowski had rented the Playstation Sept. 14 for a period of 74 weeks. Her last payment was on Dec. 1, 2021, however, according to Diiorio's report. As of the company's report about the lapsed payments, Rogowski had not made any payments after Dec. 1. The company estimated her owed payments totaled $1,015.
When Rent-A-Center  employees attempted to reach Rogowski at her home, they were told she had moved, according to the report. On Feb. 22, Officer Derek Hagopian tried reaching Rogowski by phone, but her number was disconnected.
Hagopian requested a warrant for Rogowski for sale or concealment of leased property at that time.