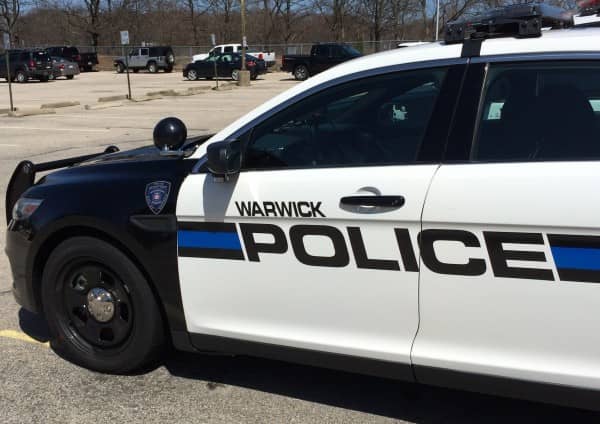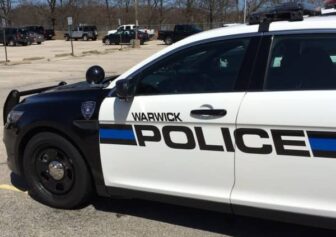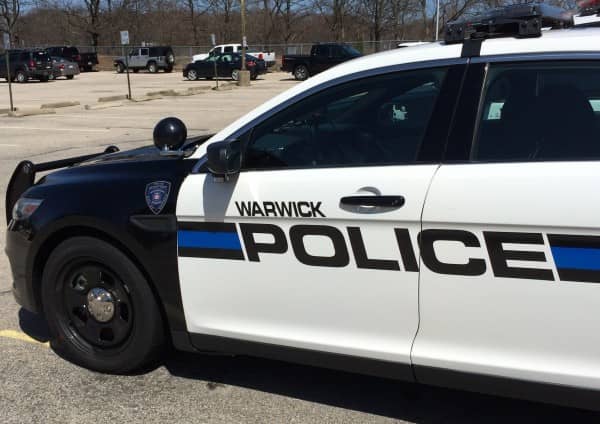 WARWICK, RI — Officer Charles Walker was called to Kent Hospital, 455 Toll Gate Road Jan. 9 at 5:15 a.m., for an assault, arresting a 19-year-old West Warwick woman.
At the hospital, Walker met with the victim, a  39-year-old woman who said she'd been tending to her patient, Monica Frizzle, 19, of 24 Alexander St., West Warwick, RI.
A  physician told her she wasn't allowed to leave the hospital, and shortly after, Frizzle attempted to leave, and the staff member tried to prevent her from leaving, and to place her back on her stretcher.
Frizzle responded by kicking her in the face, giving her a bloody nose. The staff member said Frizzle was then restrained her on the stretcher, and sedated.
Walker noted the woman's face was red, and there were small scrapes on the side of her nose and blood on her sweatshirt. She told Walker she wanted to press charges.
A witness to the assault told Walker confirmed the victim's story, adding that Frizzle had also attempted to bite staff and thrown herself to the floor in her attempt to leave.
Hospital staff told Walker Frizzle couldn't be released for four hours due to her sedation. He obtained a warrant for her arrest once she was able to be released, on a charge of Assault of Health Care Providers for Emergency Services Medical Personnel.
On Jan. 20 at 11:46 a.m., Frizzle visited the lobby at Warwick Police Headquarters, 99 Veterans Memorial Drive, seeking to turn herself in on the warrant. She was processed and transported to Third District Court and turned over to the custody of the RI Sheriff's Department.