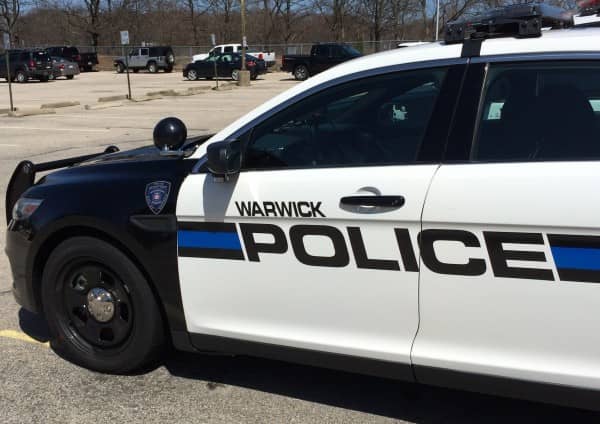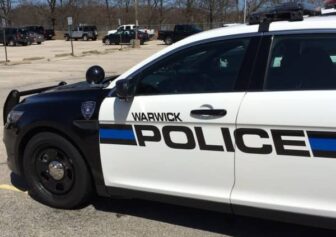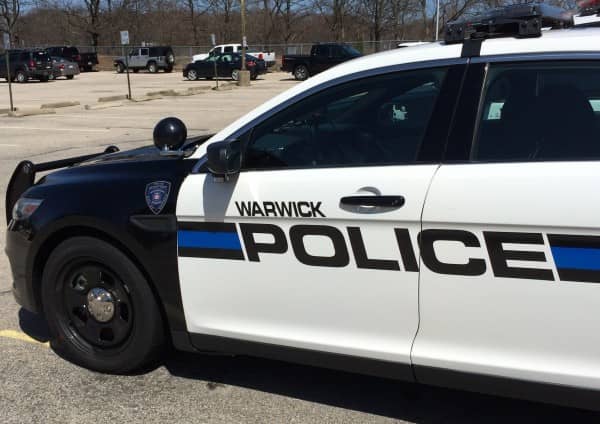 WARWICK, RI — On Tuesday, Jan. 17 at 6:44 a.m., Officer Zachary Coyne was called to Alltown gas station, 1050 Bald Hill Road, for an embezzlement report, arresting a West Warwick man working as a cashier there.
Coyne spoke with the company's asset protection manager, who was in the back office with the employee, Alfred Deangelis, 52, of 1394 Main St., Apt. 1, West Warwick, according to Coyne's report.
The asset protection manager told Coyne that between December 2022 and January 2023, Deangelis had stolen between $300 and $400 and six packs of Newport cigarettes. The manager said he was still collecting video footage of the embezzlement, Coyne reported.
In one incident, the manager said Deangelis took $240 from the cash drop, concealing it inside his coat. He said the company would like to press charges, according to the report.
Coyne read Deangelis his rights, then asked if he wanted to speak with him about the charges. Deangelis agreed to speak, telling him that since getting hired at Alltown, he had fallen on hard times. He said he had take about $400 from the store, as well as six packs of cigarettes.
Coyne took Deangelis into custody and transported him to Warwick Police Headquarters, 99 Veterans Memorial Drive, where he charged him with one count of embezzlement.
On Jan. 18, Coyne went back to the gas station and collected video evidence of the thefts. In one clip from Jan. 11, 2023 at 3:08 a.m., Deangelis, doing paperwork at the register, removes an envelope from under the register and places it in his shirt.