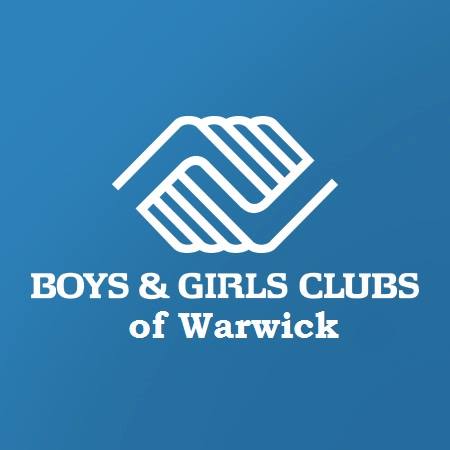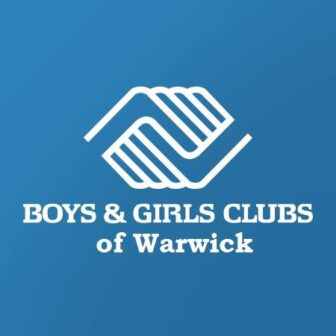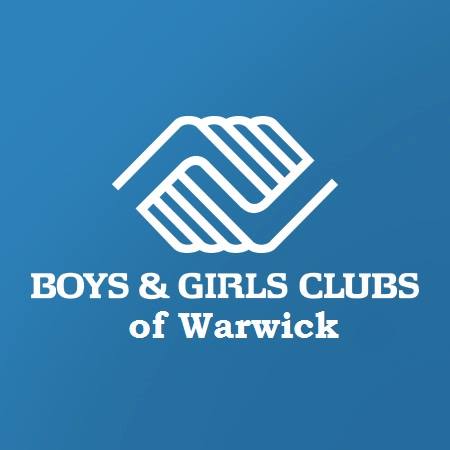 WARWICK, RI — The Boys & Girls Clubs of Warwick is teaming up with Warwick Parks and Recreation this spring to bring a pickleball league to the city.
"Looking to get active? Want to meet people? Interested in having fun competing in the hottest new sport? Then it's time to join the ranks of folks playing in the fastest-growing sport in the USA – Pickleball," The Boys & Girls Clubs noted in its announcement about the league.
The groups are organizing an Adult Co-Ed Pickleball League for anyone 18 years or older. The league will host Wednesday competitions for Singles and Doubles (teams of 1 and 2) will be played indoors, April 19 – June 14, 10 a.m. – 1:30 p.m. in the Club's Norwood Branch gym, 42 Frederick St, Warwick.
"If you haven't gotten in on the craze yet, then you may not know how exciting and social it is," said BGCW spokesperson Eleanor Acton.
Played on a badminton-sized court, the game combines elements of tennis, badminton and ping-pong. Players use solid-faced paddles to hit a hollow ball over a net similar to the ones used in tennis. And while it looks similar to tennis, it is less demanding physically as it requires less strength and movement. It is still, however, a great, moderate-intensity workout for players of all skill levels.
"If you've never played, don't worry – it's easy to learn," Acton saaid.
Registration for the league is $50 and open through April 2. To sign up, visit: wbgclubs.org/sports-programming. For more information, call BGCW at 401.467.4385 and ask for Rob, or email [email protected].