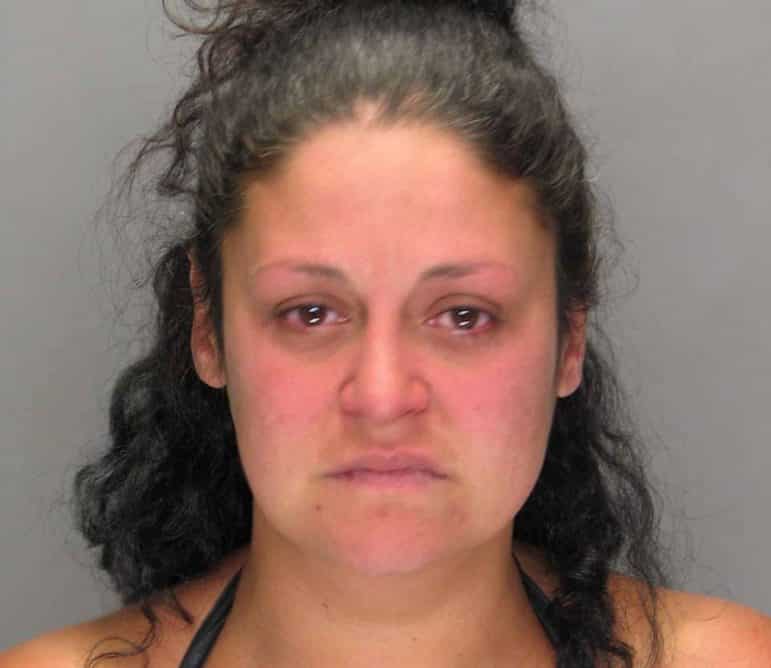 WARWICK, RI  — Warwick Police arrested a Woonsocket woman and charged her with DUI Thursday, July 19 at 3:52 p.m. after a report of a possibly intoxicated woman in a Honda minivan with young children inside was leaving the area of Oakland Beach.
The caller told police there were three young children in the minivan, estimating the ages from seven years old to newborn.
Traffic Officer Jason Brodeur spotted the minivan headed north on Oakland Beach Avenue, operating erratically, and pulled the driver over.  He identified the driver as Leah Duran, 41, of Woonsocket.
Inside the minivan were three children, ages seven, four and seven months. He arrested Duran for suspicion of drunk driving and brought her to Warwick Police headquarters, 99 Veterans Memorial Drive, where she refused to submit to a breathalyzer test.
Duran was charged with DUI, blood alcohol unknown, and cited for refusal to submit to a chemical test and operating on a suspended license.  Duran was held and transported to Third District Court on July 20 for arraignment.
The children were turned over to the care and custody of the Department of Children Youth and Family.