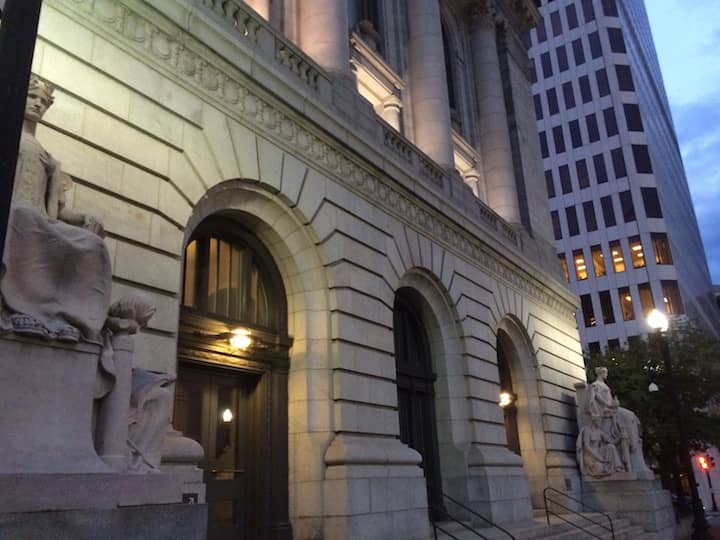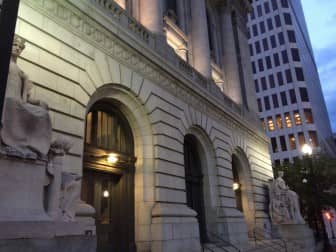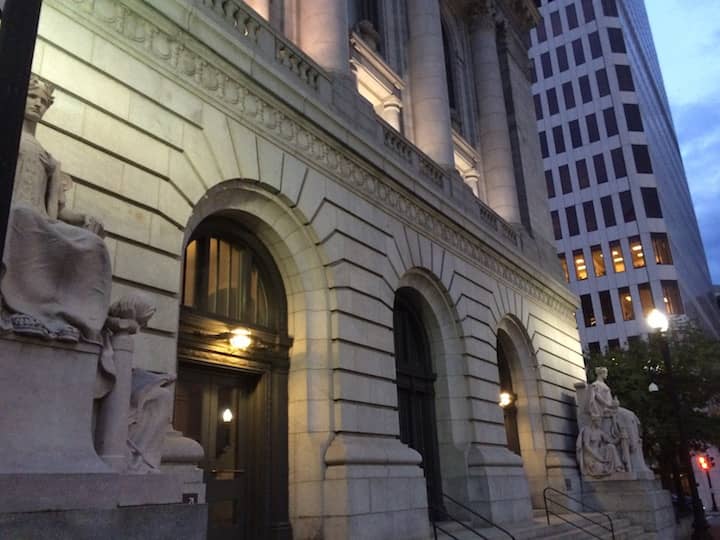 PROVIDENCE – A Providence woman today admitted to a federal judge her part in a fentanyl & cocaine trafficking conspiracy in which she was paid by co-conspirators to accept and store multiple shipments of the drugs shipped through the United Parcel Service and Federal Express, announced.
Rosangeles Bueno, 42, admitted that over a six-week period beginning in early February 2022, she received and stored multiple packages containing a total of 2.23 kilograms of fentanyl and multiple packages containing quantities of cocaine, United States Attorney Zachary A. Cuna announced Tuesday.
The matter was investigated by Homeland Security Investigations, with the assistance of the DEA, Warwick Police Department, Newport Police Department, Central Falls Police Department, and Providence Police Department.
Bueno admitted that she regularly communicated with co-conspirators about the shipments and storage of drugs and the storage of and materials and supplies used to package and distribute controlled substances, including a press and molds for packaging, scales, baggies, and masks.
Bueno pleaded guilty to charges of conspiracy to distribute and to possess with intent to distribute fentanyl; possession with intent to distribute fentanyl; and possession with intent to distribute cocaine. She is scheduled to be sentenced on September 7, 2023. The defendants' sentences will be determined by a federal judge after consideration of the U.S. Sentencing Guidelines and other statutory factors.
The case is being prosecuted by Assistant U.S. Attorney Denise M. Barton.