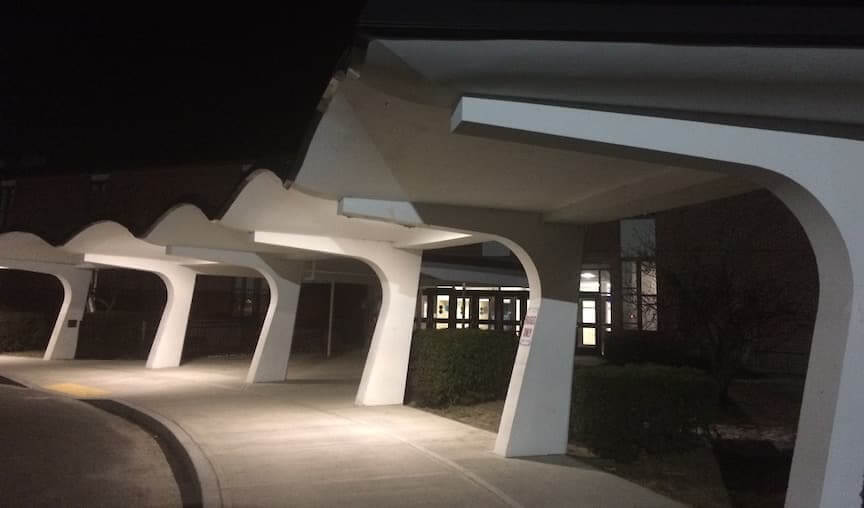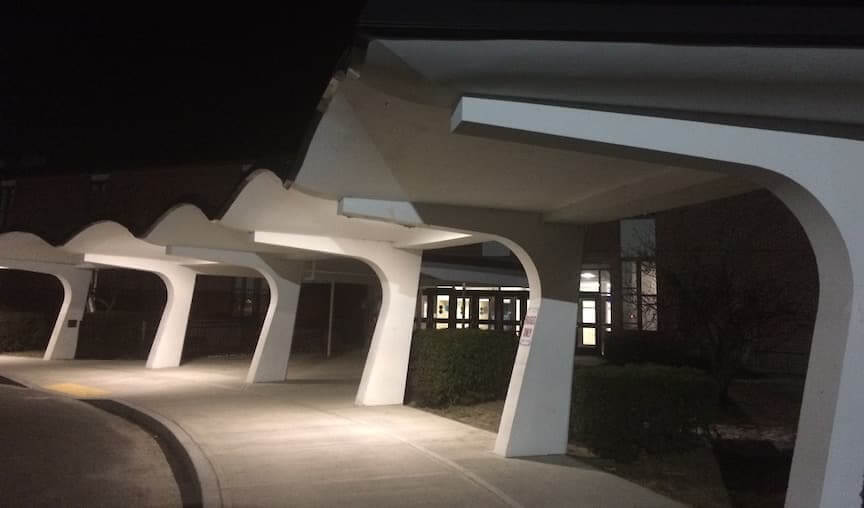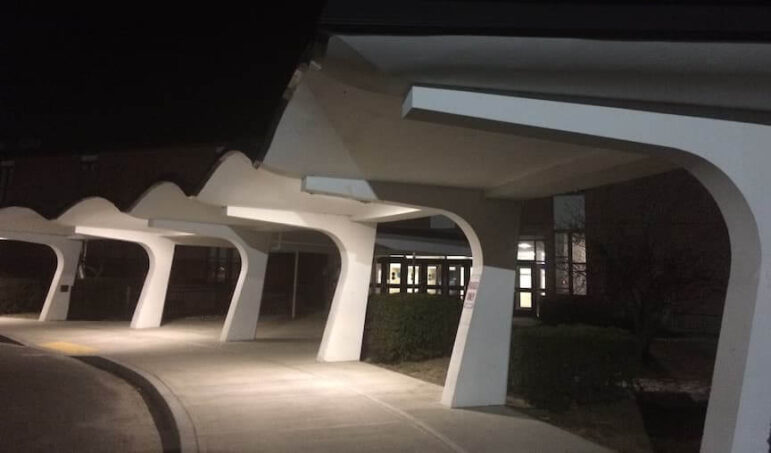 WARWICK, RI —  Winman Middle School reopened Sept. 6 after a $162,000 fire code upgrade addressing multiple "fire protection code issues" throughout the building.
Last month, Stephen Gothberg, Director of Buildings and Grounds, explained a change order was approved for the work.  School Committee members, faculty and staff praised staff for being able to get the school up and running.
"The Winman move was a really Herculean task," Committee Vice-Chair David Testa said Monday. "Everybody had to work together to get this done."
"The WISE union, the custodians, the secretaries, they came through." Gothberg noted. "I can't thank Mr. (Kevin) Oliver (Director of Facilities and Operations Maintenance) enough."
Winman has been in the process of renovations aside from the fire code project. The school is getting a new roof, new flooring, and a new HVAC unit.
Gothberg also provided updates on renovations at Sherman Elementary School, Greenwood Elementary School, and Scott Elementary School. Work is ongoing and is scheduled for completion at the end of the month.
Gothberg said planning is underway for eight building projects in 2023. The total estimate is $35 million.
"We've taken on a very aggressive schedule," Testa added. "We're doing our best to do it. The fact that we're making investments in these buildings will buy more time for these buildings for the betterment of students and the teachers within them."
Medical  Marijuana Policy
The committee also approved the adoption of a new policy regarding the administration of medical marijuana to qualified students on district property. The Rhode Island Department of Health School Health Regulations requires that every school authority develop protocols or procedures authorizing parents, parents designees, legal guardians and school nurses to administer medical marijuana to a student while the student is on a school campus. Students are authorized to engage in the use of medical marijuana in accordance with the state's general laws.
The policy reads in part: The Warwick School District shall utilize the following protocols:
A written process for verifying the student's medical marijuana cardholder registration and ongoing medical marijuana cardholder authorization status will be established by the Superintendent or designee.
Students must obtain the signature of a certifying physician, advanced practice nurse practitioner, or physician assistant before any drugs can be administered.
The committee also approved the retirement of Catherine Bonang, the secretary for School Superintendent Lynn Dambruch. Bonang has been employed by the district for 26 years.