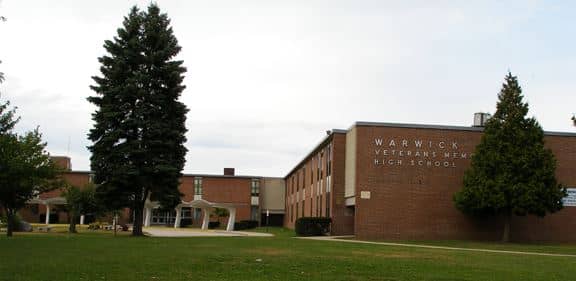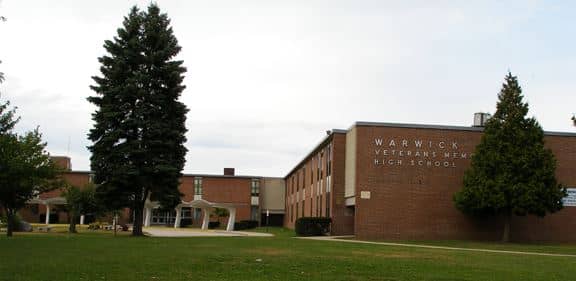 WARWICK, RI — At about 1 p.m., Warwick Schools ordered a Winman School and Warwick Veterans lockdown after the Warwick School Department found an online threat against the schools.
Students were instructed to stay in their classrooms, and Warwick Police supervised their exit at the end of school, according to Warwick Schools Superintendent Lynn Dambruch.
Warwick Police are investigating the threat, which Dambruch said appears to not have been credible.
Dambruch sent an email to parents explaining the situation at about 2:50 p.m. Minutes earlier, Justyne Johnson had posted a question to the Community of Warwick Schools Facebook page asking, "Why have parents not received any info from vets!?". The question received about 70 comments discussing scattered details of the incident.
"They went into shelter place over 2 hours ago. I was only alerted because a friend of mine picked up her child early and there were cops present," wrote Jessica O'Brien, responding to the post at 3 p.m.
In Dambruch's email to parents, she said that after the department learned of the threat, students were ordered to remain in their classrooms in each school, and after-school activities were cancelled. Warwick Police organized students release from the building, and is continuing to investigate the situation, Dambruch said.
"We will continue to provide updates as they become available, " Dambruch wrote.