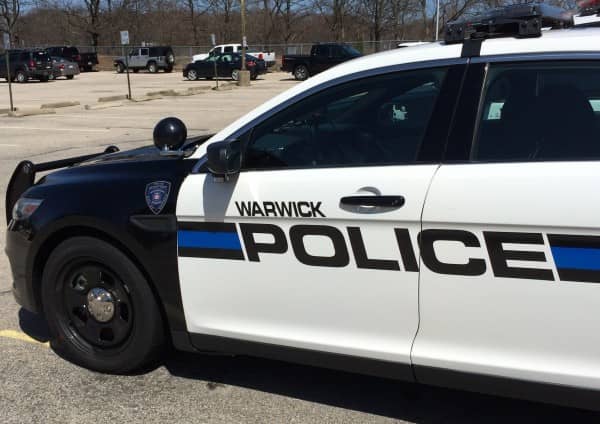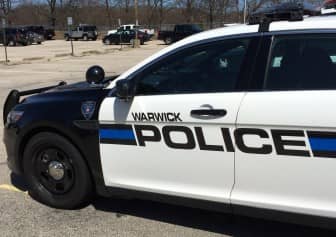 If you're going to pop a wheelie on a busy street, doing that in front of a police officer probably isn't prudent.
Not only did motorcyclist Jeremy Brown, 27, of 50 Oak Hill Road, North Kingston, fail to notice Warwick Police Officer Dale Drowne's cruiser until he'd traveled about two car lengths on his rear wheel, according to the officer's report, he was also wanted on an outstanding warrant.
Drowne said he observed Brown do a wheelie on his red 2005 Suzuki in the right travel lane of East Avenue near the Rhode Island Mall, then take notice of the officer before pulling immediately into the parking lot of Wendy's nearby. Drowne said he spoke to Brown, who was apologetic and said he'd been having problems with his clutch, causing the motorcycle to perform the stunt.
Drowne noted in his report that was unlikely, due to the length of time the motorcycle spent on one wheel, and how high the front tire was from the ground. Drowne ran a background check on Brown, discovering an outstanding Third District Court warrant for his arrest for failing to appear for an ability to pay hearing Jan. 13 on an original charge of driving with a suspended license.
Drowne arrested Brown on the warrant and allowed him to park the motorcycle in the Wendy's lot before transporting him back to Warwick Police Headquarters at 99 Veterans Memorial Drive.