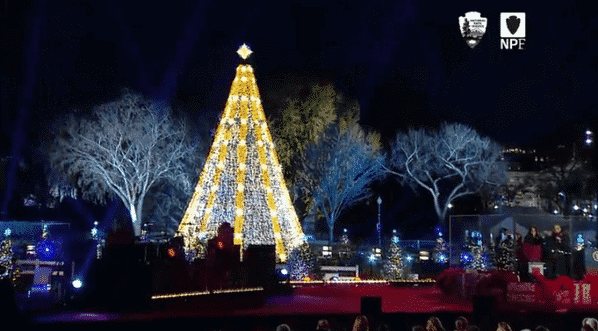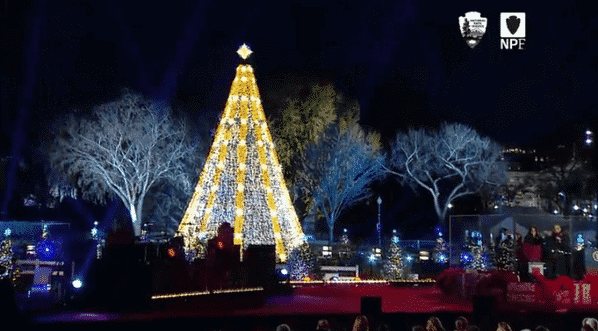 Warwick, RI — The wrapping paper is cleared, gifts are presented and stockings emptied — looks like Christmas is finally here.
The winter holiday, like many in Western tradition, started a while ago, with one written account dated 354 and describing an early Christian feast in honor of Jesus's birth.
Hanukkah also just concluded, the solstice is recently past, and winter is officially in — so whatever your practice, enjoy the day and look forward to brighter days, literally.
In Warwick, city hall and the school department are closed for the holiday, with schools also closed on Friday and through next week. Trash and recycling are delayed one day.
Public transit company RIPTA is following holiday routes on Thursday. Check the RIPTA website for schedules.
TF Green State Airport is operating, with arrival and departure schedules online.
Banks are also closed.
If you're trying to see if a local restaurant is open, search by type and location on the Warwick Post Directory for addresses and phone numbers.