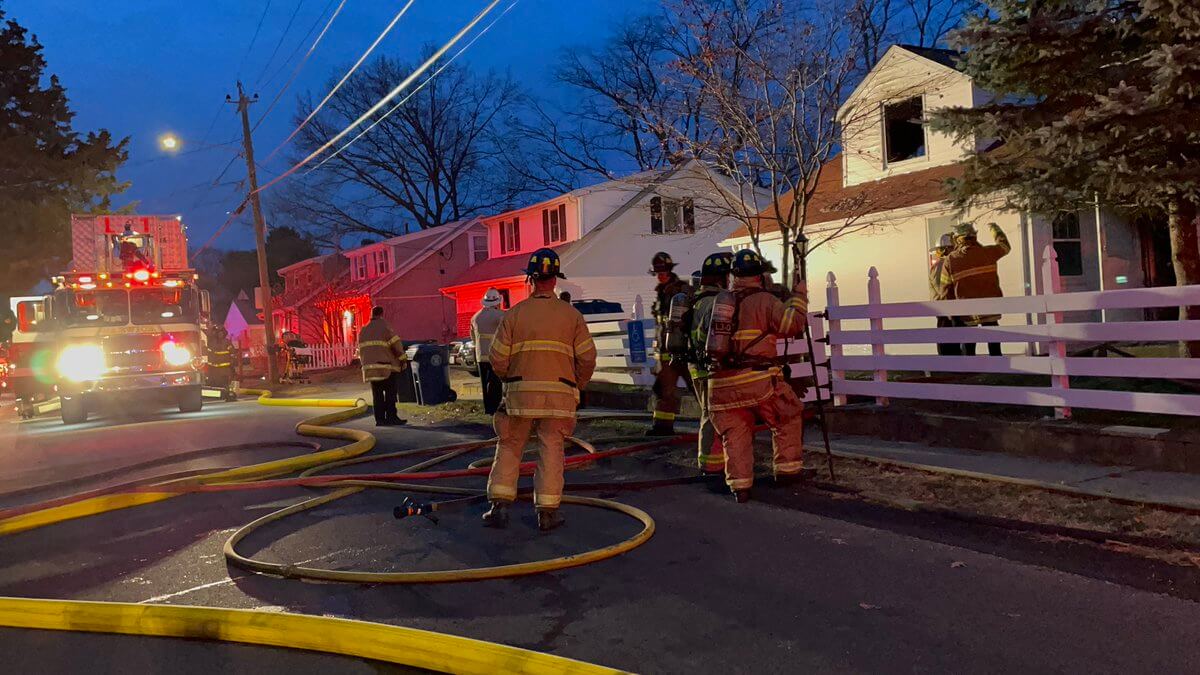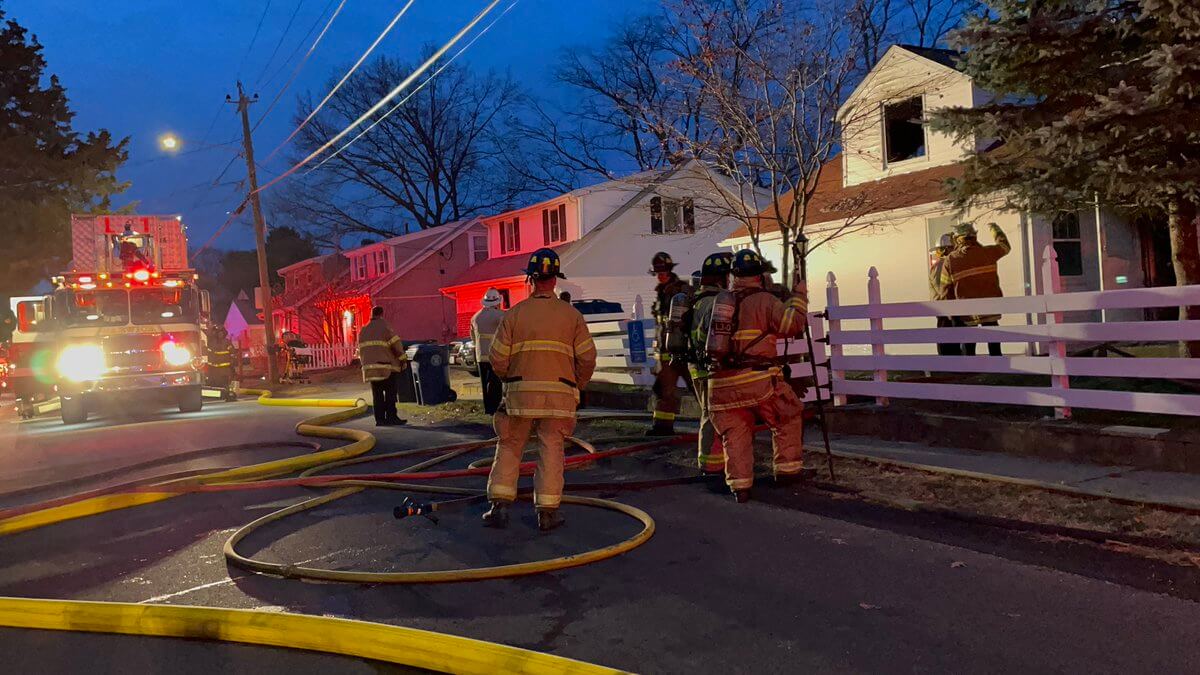 Editor's note: The following report was provided by breaking news photographer Chris Palmer.
WARWICK, RI — At about 4:10 p.m. Dec. 5, Warwick Firefighters were dispatched to the area of 411 Nausauket Road for a report of smoke coming from a dwelling.
On arrival, crews found smoke and fire in a single family home at 398 Nausauket Road. The occupant of the home was already outside when the fire department arrived. The fire is under investigation.
The Red Cross was on scene assisting the homeowner who was displaced by the fire.
"Earlier this evening, C Platoon firefighters responded to a residential structure fire after receiving multiple calls reporting smoke showing from the front of the dwelling. The cause remains under investigation at this time," the Warwick Fire Department wrote on their Facebook page.