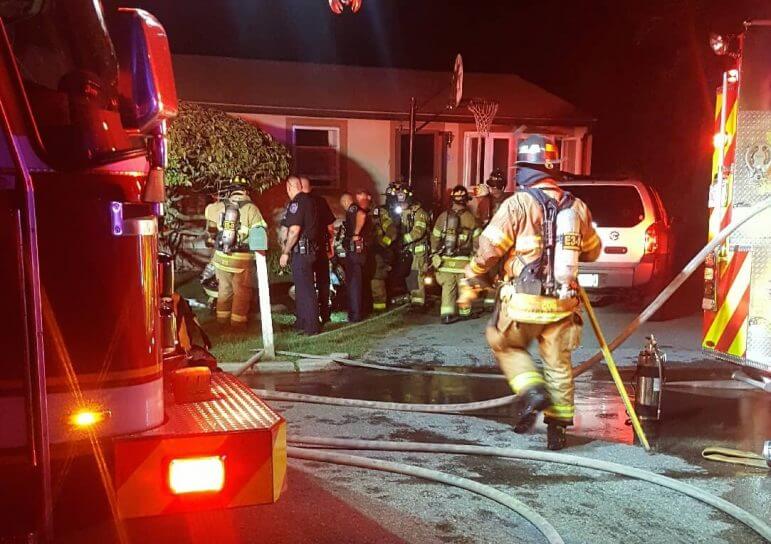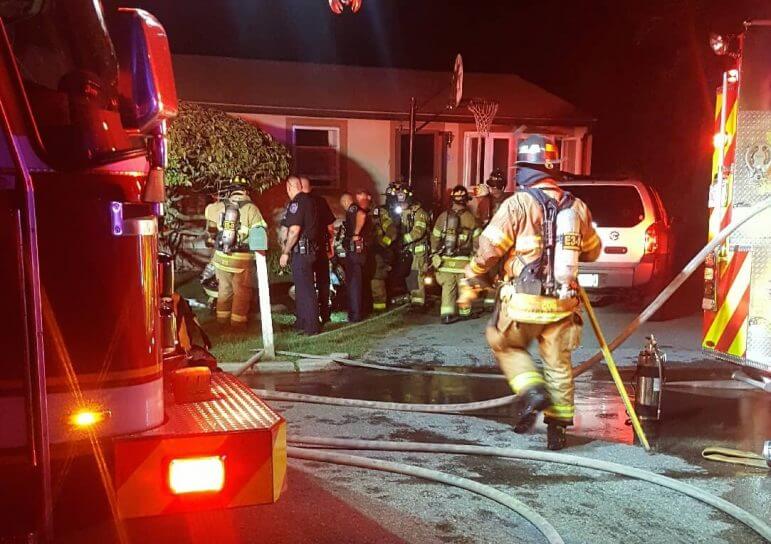 WARWICK, R.I. — Warwick Firefighters were called for a house fire at 31 Ryan Ave. Monday night at 9:12 p.m., finding the 1.5 story wood-frame house with smoke showing, and had it extinguished within about 20 minutes, saving a cat and several dogs from the fire, which caused extensive smoke damage and left the five occupants staying with family nearby.
One person was transported for an evaluation for smoke inhalation to the hospital, said Battalion Chief Steve Viner. The cat was also transported for an evaluation to a local veterinary clinic. Seven dogs, mostly puppies, were in good condition, and in the care of the owner.
Four engine companies, a ladder truck, the special hazards truck and two rescues responded to the fire, which had begun in the basement. A routine investigation by the State and City Fire Marshal is underway.
"The fire was knocked down rather quickly," Viner said, but extensive smoke damage required the evacuation of the home.