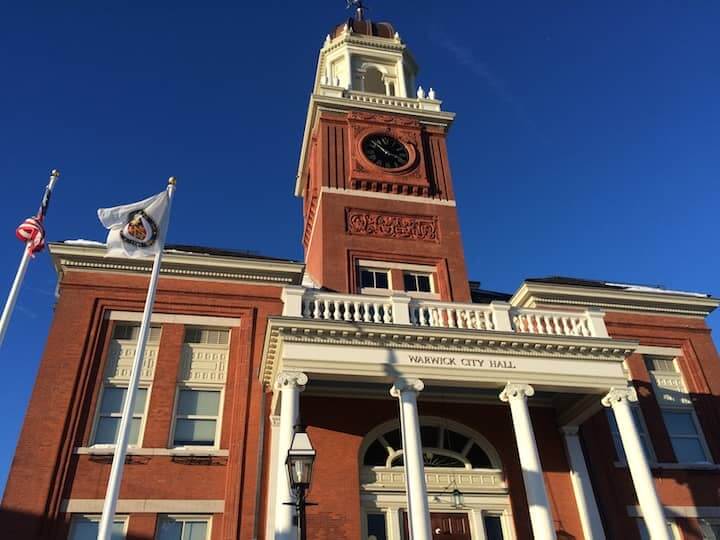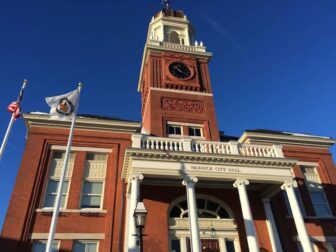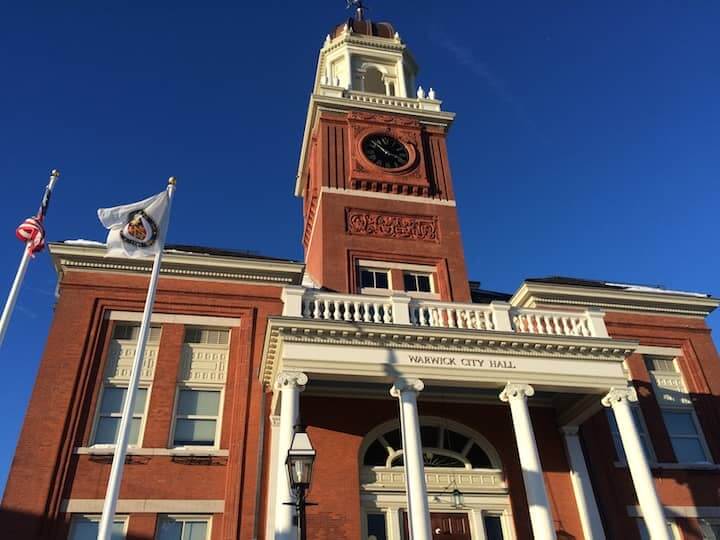 WARWICK, RI — Mayor Scott Avedisian announced the distribution of $451,550 in federal Community Development Block Grant funds Tuesday benefiting several non-profit agencies and the Apponaug Village Association.
The funds were awarded on July 1, 2017, the beginning of the new fiscal year.
The public service grant awards included $13,800 for the Boys & Girls Clubs of Warwick for their Oakland Beach branch operations.
"The Oakland Beach area in Warwick has a great deal of need," said Eleanor Acton, Development Director for Boys & Girls Clubs of Warwick. "We're really excited that the city recognizes this need and continues to help us with that."
Acton said the funding is a small percentage of the organization's operating budget.
"But a very important percent," Acton said, since it directly helps offset the Oakland Beach branch director's salary.
The remaining public service grant awards were:
$11,500 to Child, Inc. for transportation for its Head Start Program;
$9,124 to Comprehensive Community Action for its Westbay Smiles Program;
$12,880 for Cornerstone Adult Day Services for programs for individuals with Alzheimer's disease;
$16,000 to Crossroads/RI Family Shelter for Case Management;
$11,500 to Elizabeth Buffum Chace Center for its Victim Safety and Self-Sufficiency program;
$5,000 for FRIENDS Way's Children's Bereavement Support Groups
$18,000  for House of Hope CDC Supportive Services
$14,500 to the Kent Center for its Victims of Trauma Program;
$9,500 for Westbay Community Action, Inc.'s Children's Center Teacher
$25,000 for Social Service Case Manager.
Public Facilities & Housing grant awards included:
$55,950 to Cornerstone Adult Services for Memory Care Center improvements
The Boys & Girls Club will receive $28,000 for Oakland Beach Branch Gym Improvements
House of Hope CDC has been awarded $126,796 for 65 Shippen Avenue Improvements.
$33,574 to Westbay Community Action for their Home Repair Program.
The Apponaug Village Association will receive $100,000 (The city distributes money on a rotating basis among several neighborhood associations annually).
Another $131,000 has been allocated for the Office of Housing & Community Development's home rehabilitation program and a total of $191,000 will fund administrative and planning costs.