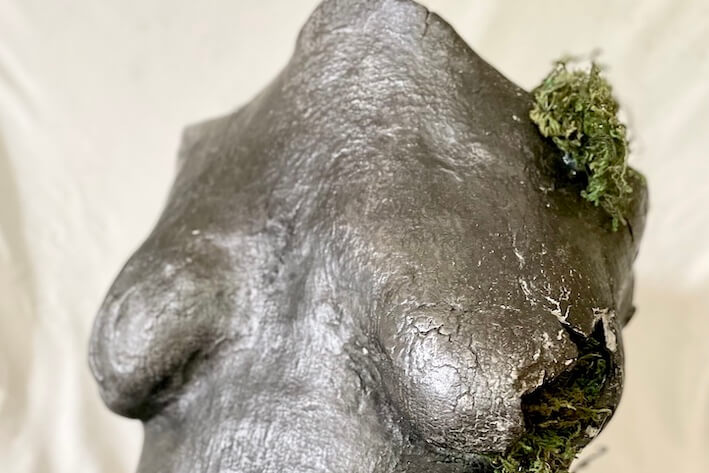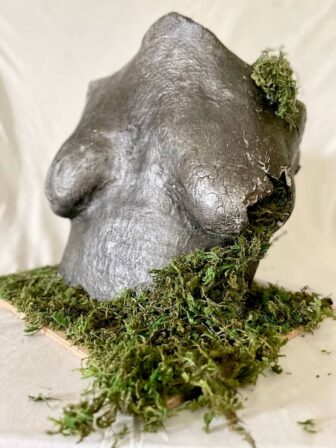 WARWICK, RI — The Rhode Island Art Educators Exhibit returns to the Warwick Center for the Arts Wednesday through Sept. 24, recognizing teachers' artistic works.
"This show will allow us all to recognize and celebrate Rhode Island Art Educators' own works of art.  The 2021 Educators Exhibit was a great success, and we anticipate 2022 will be even more exciting, with more than 40 artworks representing more than 20 artists," the WCFA noted in its announcement of the exhibit.
WCFA members and the public, including students, colleagues, patrons, friends and family of the artists, are invited to the opening reception on Wednesday, Aug. 31, from 6 – 7:30 pm at the gallery, 3273 Post Road.  Attendees will be able to meet the artists, mix and mingle and see which artworks the jurors selected for awards.   The gallery is also open from 11 a.m. – 3 p.m. every Wednesday through Saturday. There is no charge for admission.
"Art teachers have the unique gift of merging the intricacies of mathematics, lyricism of language, and the lessons of history to create a new form of visual communication. This show is open to all art educators in Rhode Island, including PreK-12; college/university and adult art education.  The Art Educators Exhibit is scheduled at the end of summer, to allow educators to showcase their most recent works created during the summer break," the WCFA announced.