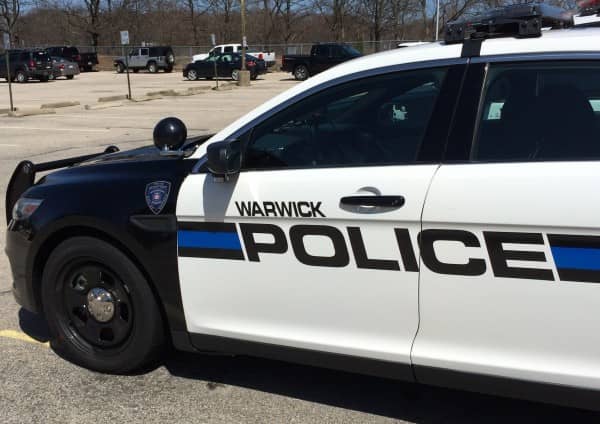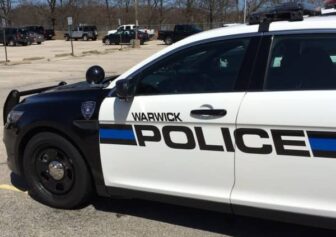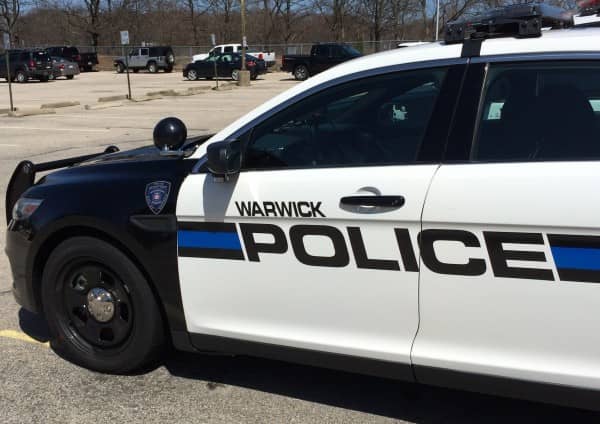 WARWICK, RI — Officer David Gaulin was called to 100 Transit St. Aug. 7 at 2:41 p.m. to investigate a reported erratic blue minivan driver swerving and nearly striking cars with passengers nearly falling out.
After turning from West Shore Road onto Transit, Gaulin spotted the minivan as it traveled on the wrong side of the road, coming within six inches of a parked car. He activated his emergency lights and pulled the driver over, according to the officer's report.
Gaulin spoke with the driver, identifying her as Shannon Dyer Vanleeuwen, 32, of 802 Main St., West Warwick. Dyer Vanleeuwen's eyes were barely open and her pupils appeared very small. Gaulin asked her to step from the minivan, then to perform sobriety tests, and she complied.
During the tests, Dyer Vanleeuwen showed a lack of smooth pursuit and involuntary movement in her vision, was unable to walk a straight line using heel-to-toe form, the swayed heavily and put her foot down during the One Leg Stand test.
Dyer Vanleeuwen told Gaulin she had not had any alcohol, but that she had taken her prescribed methadone that day. Gaulin transported her directly to Kent County Memorial Hospital, where she refused to submit to a chemical test of her blood alcohol levels. Hospital staff kept her for detox treatment, according to Gaulin's report.
Gaulin charged Dyer Vanleeuwen with DUI, blood alcohol content unknown, and cited her for refusing the test and also for driving with a suspended license.