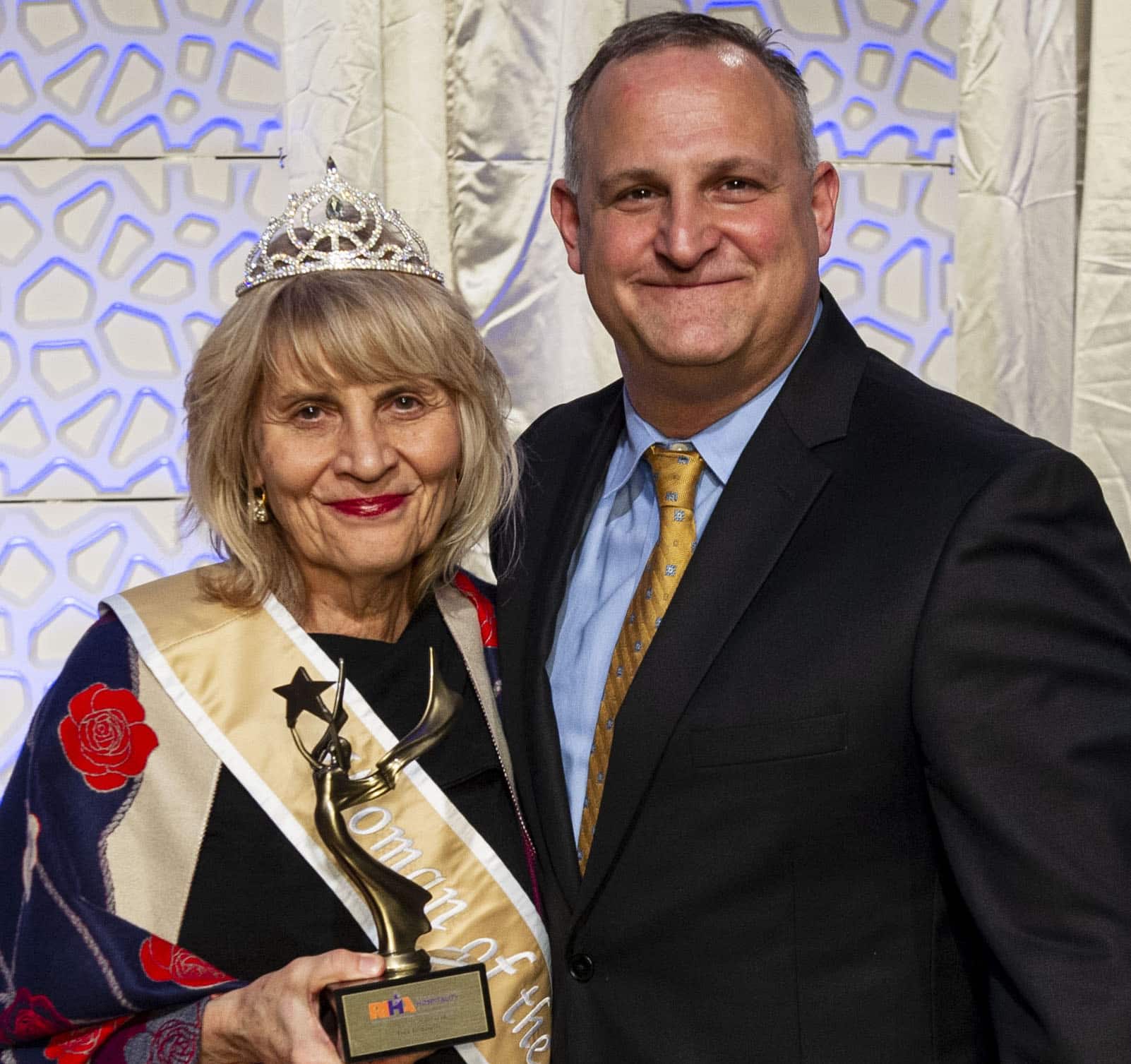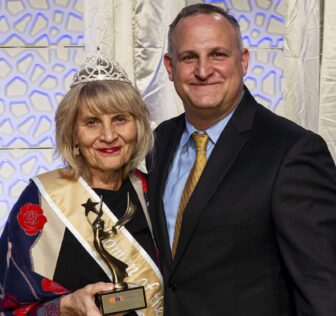 LINCOLN, RI — The RI Hospitality Association named Warwick resident Tina Tomaselli, of T's Restaurant Group, one of two "Women of the Year" at its 30th Annual Stars of the Industry Awards Ceremony at Twin River Casino Hotel Event Center Dec. 2, 2019.
Tomaselli received the award for her nearly 40-year commitment to the hospitality industry.
"Tina is a steadfast leader who always makes time to do the right thing," said Dale J. Venturini, President and CEO of RIHA. "She is a trailblazer who continues to be a role model for her staff and her family."
Tina and her husband, Anthony Tomaselli opened a small neighborhood variety store on Budlong Road in the heart of Cranston in 1982. Sharing with friends and family, hot coffee, freshly made breakfast and lunch quickly became a way of life. In 1986, the store moved to Park Avenue and became a full-service restaurant serving breakfast, lunch, and catering. This year, the Tomaselli's will celebrate their business' 38th anniversary.
Thanks in part to the unyielding dedication and selfless contributions of family members and partners Mark Blanchard, Tara McCarthy and Anthony Tomaselli Jr., as well as the restaurant group's countless devoted team members throughout the years, T's Restaurants expanded beyond Cranston with locations in East Greenwich and Narragansett.