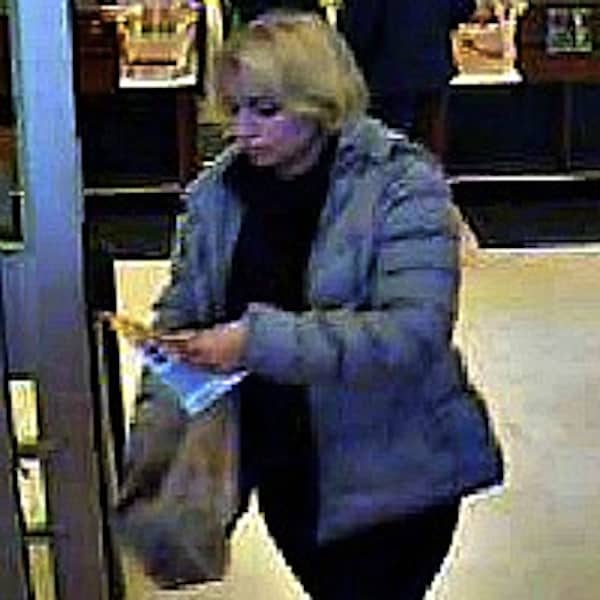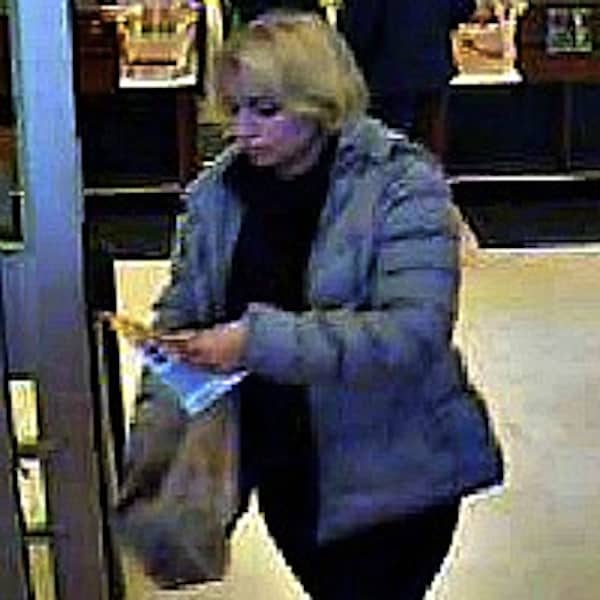 Warwick, RI — Local police are seeking leads in two separate cases of credit and debit card fraud, according to the Rhode Island Most Wanted website.
Woman Steals Debit Card Number:
On Dec. 3, 2014, a female suspect used the debit card number belonging to another person to purchase a greeting card and two Visa gift cards from the Shaw's Market at 320 Warwick Ave., Warwick Police reported.
Surveillance photos show a woman with blond hair wearing a light blue winter coat, black shirt, and black pants. According to police, the victim was in possession of her debit card at the time.
Case No.: 14-6389-OF
Contact: Det. Thomas DiGregorio, (401) 468-4237
Man Uses Fake Credit Card at Toys R Us:
The Rhode Island Most Wanted website also reported a case of using a fake credit card on Nov. 15, 2014, at the Toys R Us at 575 Greenwich Ave.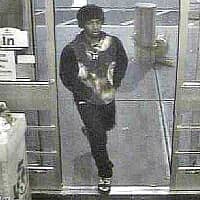 Photos from the store's security system show a black man in his 20s entering the store and leaving in a green car with no hubcaps, believed to be a Toyota Corolla.
Case No.: 14-6058-OF
Contact: Det. Dave Morrow, (401) 468-4239