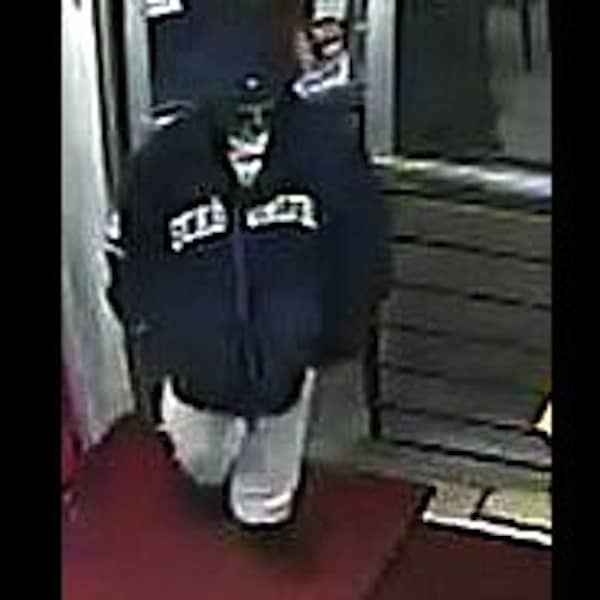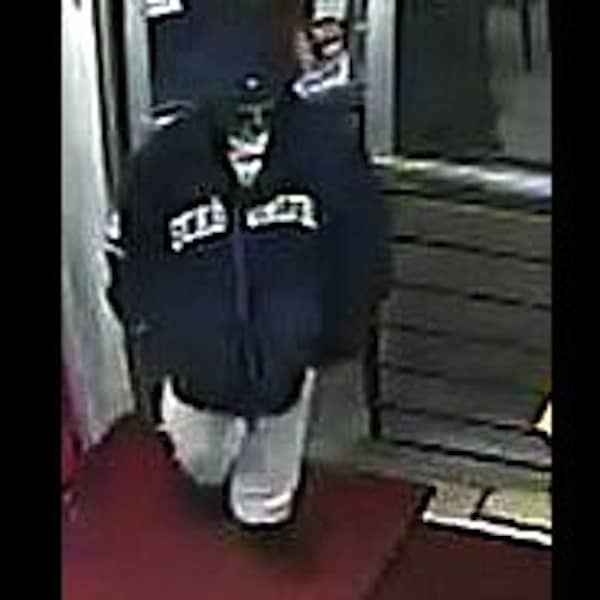 Warwick, RI — Police are looking for leads in a Dec. 12 armed robbery at the Express Food Mart, 1260 Post Road.
According to the Rhode Island Most Wanted website, the suspect went into the store at about 9 p.m., brandished a small silver or grey handgun, and demanded money from the cashier. He then fled in the direction of Sand Pond Road.
Police did not disclose how much money the suspect took.
Described as 5-ft.-4-in. tall and wearing a dark Echo Limited hooded sweat jacket, light colored pants, black gloves, and sunglasses, the man was also wearing a mask or bandanna to hide his face.
Case No.: 14-6529-OF
Contact: Sgt. Shaun Turcotte (401) 468-4259.