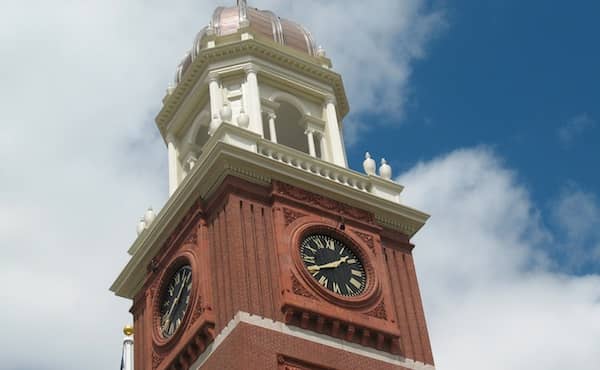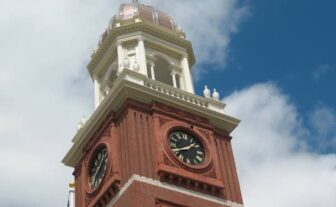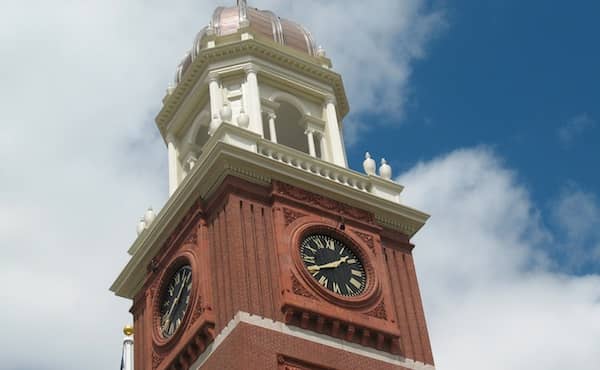 Warwick, RI – The Warwick City Council approved new littering penalties and Packard Avenue parking restrictions during their Monday night meeting at City Hall, holding a a vote on re-bonding $43.5 million until resuming session in 2015.
The parking resolution prohibits parking on the north side of Packard Avenue from Post Road along the entire length of the side yard of 2960 Post Road, with signs to be placed at each end of that section of the street and arrows added to the signs to indicate the specific area on the street where parking is banned.
The measure passed unanimously, 9-0, according to City Clerk Marie Ahlert.
The littering resolution created an ordinance fining convicted litterers at least $85 on the first offense, then $300 to $500 on the second offense, and also orders offenders to pick up litter for up to 50 hours.
That measure passed 7-2, with Councilors Charles Donovan and Steven Colantuono abstaining, Ahlert said. This was Donovan's last meeting as a member of the council, following his loss during the Nov. 4 election to Kathleen Usler.
The latter resolution seeks to re-bond three collections of city debt from June 15, 2003, Aug. 15, 2004 and Jan. 15, 2006, refinancing to save at least 3 percent interest.
Councilman Steven Colantuono said the resolution was held until January to allow the city's bond counsel to examine the changes to the document to insure compliance with bond-related issues.
For a more detailed look at the resolutions, check the full Council Docket posted to our Council meeting preview.
The Council's next meeting is Tuesday, Jan. 6, during which Councilor-elect Usler, replacing the outgoing Donovan, will be inaugurated.