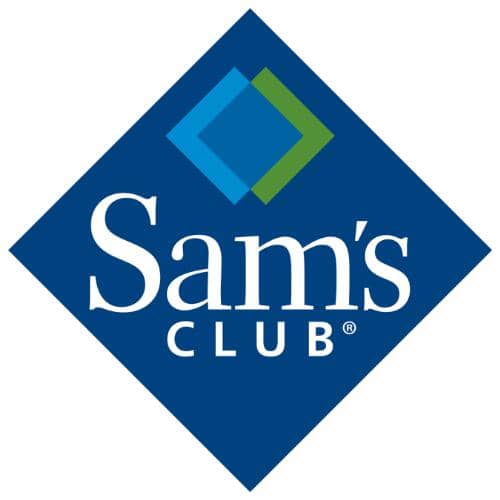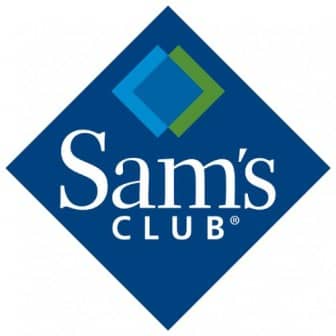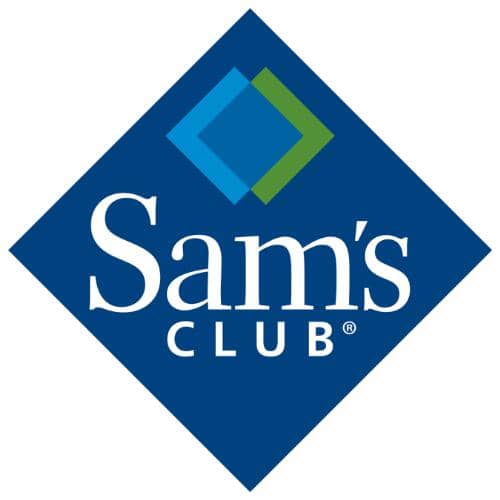 Warwick, RI — Mayor Scott Avedisian says he's received assurances from the soon-to-shutter Sam's Club at 25 Pace Boulevard in Warwick that local memberships will be honored online and at nearby stores as the Tourism, Development and Culture Department works to help the company  market the building to a new tenant.
Avedisian's office announced today that Sam's Club members can use their memberships online and enjoy the same discounts they normally would when shopping in a store, or shop at any other Sam's Club location. Members can also request a full membership refund from the company.
"This recent development regarding Sam's Club is disappointing to hear about. It is especially difficult given the fact that the Warwick location is a brand new store, which recently just re-opened. Despite this setback, I encourage all Sam's Club members to review their membership options and move forward accordingly. Additionally, our Tourism, Development and Culture Department has already identified potential businesses that we think Sam's can market this space to and we plan, as always, to assist in any way possible," Avedisian said in a statement.
The store was listed among four Sams Club stores to close in America as parent company WalMart moves to shut down 154 locations in the U.S., focus on improving supercenters, and open 300 new stores internationally within the year.
The company reports it will close the Warwick location Feb. 5.