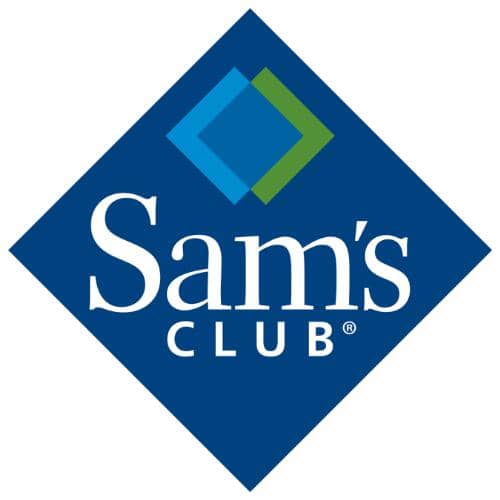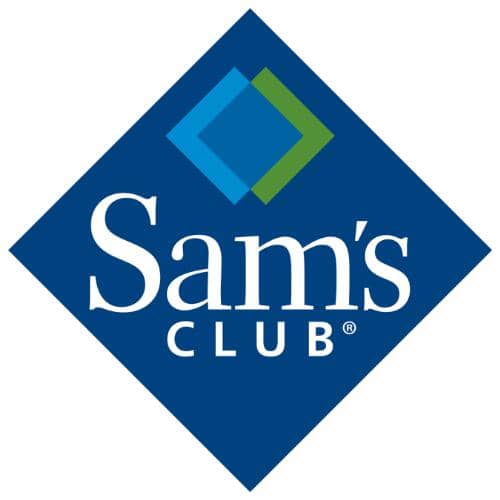 Correction: Sam's Club reports that its news release listed an incorrect closing date for the Sam's Club in Warwick. The correct date is Feb. 5.
Warwick, RI — The Sam's Club in Warwick at 25 Pace Boulevard will close Feb. 5 as parent company WalMart moves to shut down 154 locations in the U.S after an August self-review of the company's portfolio.
The Warwick Sams Club is one of four Sams Club stores the company will close in America. About 102 closing stores are Walmart Express locations, the company's smallest format stores, opened as part of a pilot program in 2011. Twenty-three Neighborhood Markets, 12 Supercenters, seven stores in Puerto Rico, and six discount centers round out the US closures, Walmart stated in a news release today. WalMart will close another 115 stores internationally.
The company reports it will focus on strengthening Supercenters, optimizing Neighborhood Markets, growing the e-commerce business and expanding Pickup services for customers. The company reports it plans to open 300 new stores internationally within the year.
"Closing stores is never an easy decision, but it is necessary to keep the company strong and positioned for the future. It's important to remember that we'll open well more than 300 stores around the world next year. So we are committed to growing, but we are being disciplined about it," wrote Doug McMillon, president and CEO of Wal-Mart Stores, Inc.
About 16,000 people are working in the soon-to-be shuttered stores in the U.S. More than 95 percent of the closed stores are within 10 miles on average of another Walmart, and the release states it will attempt to relocate employees displaced to the nearby stores. "Where that isn't possible, the company will provide 60 days of pay and, if eligible, severance, as well as resume and interview skills training. Whether with Walmart or elsewhere, the company's objective is to help all associates find their next job opportunity."