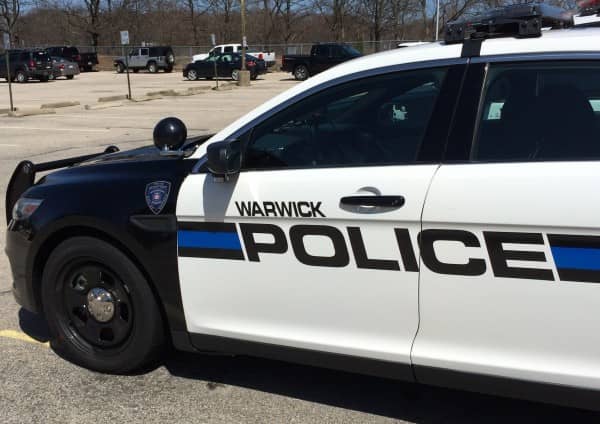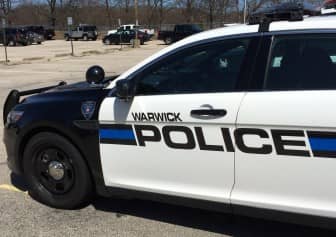 Warwick, RI — Officer Christopher Cote was patrolling on Warwick Avenue when he spotted a gray Toyota straddling the white line separating the travel lane, swerving, stopped the car and arrested driver on a DUI charge Jan. 1 at 3 a.m..
Cote stopped the car on West Shore Road near Warwick Avenue, and identified the driver as Lisa Erice, 44, of 1378 Douglas Pike, Smithfield. Cote asked her where she was coming from. After a long moment of silence, Erice said she'd been heading to a friend's house from her home, according to the officer's report.
As the two spoke, Cote reported her speech was slurred, her eyes were bloodshot and she smelled strongly of alcohol. When asked how much she'd had to drink that night, Erice said she'd had four lemonades.
During sobriety tests, Erice missed heel-to-toe cadence on every step during the walk and turn, and was unable to balance on one foot during the one-leg-stand.
Cote arrested Erice and took her to Warwick Police Headquarters, where she refused to take a breath tests.
Cote charged Erice with DUI, first offense, blood alcohol content unknown, and driving after the suspension of her license.She was also cited for refusing the breath test, and for lane violations. She is scheduled to appear in Third District Court to answer the DUI charge on Feb. 2.
Cote dropped Erice off at Twin Oaks Condos to a sober adult.