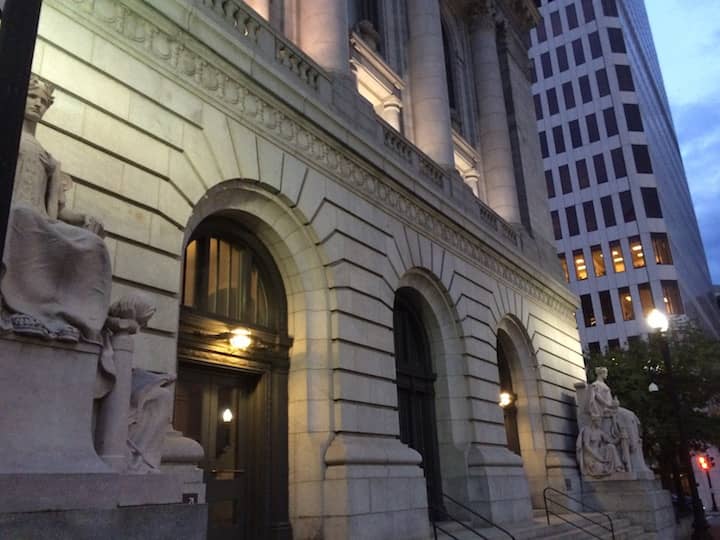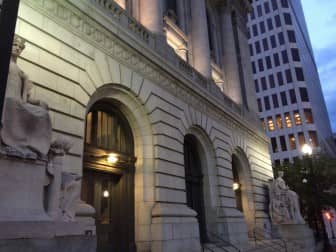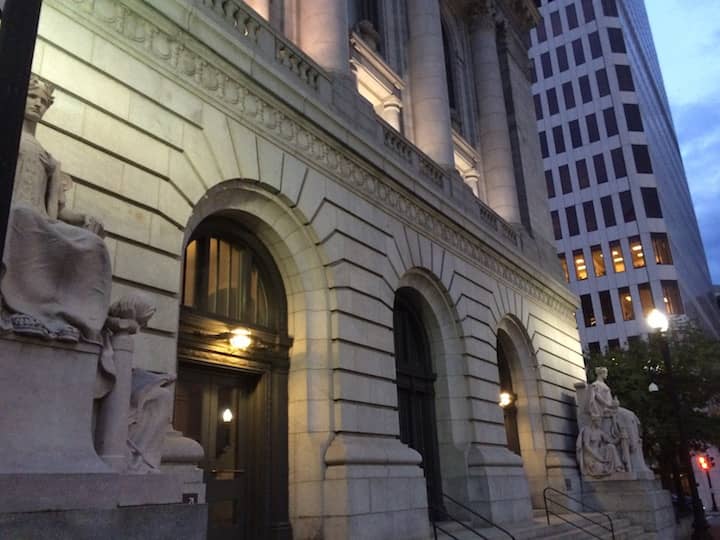 PROVIDENCE – A thirty-eight-year-old Warwick woman today admitted to a federal judge that she participated in a crystal meth trafficking conspiracy to distribute methamphetamine, selling crystal meth to others at least 10 times.
The admission was announced today by United States Attorney Zachary A. Cunha.
According to information presented to the court, between March and June 2021, Wendy Greene, 38, of Warwick, sold a total of 447 grams of crystal meth to various individuals. Greene personally sold the drugs on nine occasions while being surveilled by members of the FBI's Rhode Island Safe Streets Gang Task Force. On at least one occasion, she enlisted another individual to make the delivery in the process of the crystal meth trafficking conspiracy.
 Greene pleaded guilty in U.S. District Court to a charge of conspiracy to distribute and to possess with intent to distribute methamphetamine. She is scheduled to be sentenced on Aug. 22. The defendant's sentence will be determined by a federal judge after consideration of the U.S. Sentencing Guidelines and other statutory factors.
The case is being prosecuted by Assistant U.S. Attorney Christine D. Lowell.
 The matter was investigated by the Rhode Island FBI Safe Streets Gang Task Force, with significant assistance provided by the Warwick Police Department.
The Rhode Island FBI Safe Streets Gang Task Force consists of agents and law enforcement officers from the FBI, United States Marshals Service, Central Falls Police Department, Cranston Police Department, Pawtucket Police Department, Providence Police Department, West Warwick Police Department, Woonsocket Police Department, and Rhode Island State Police.