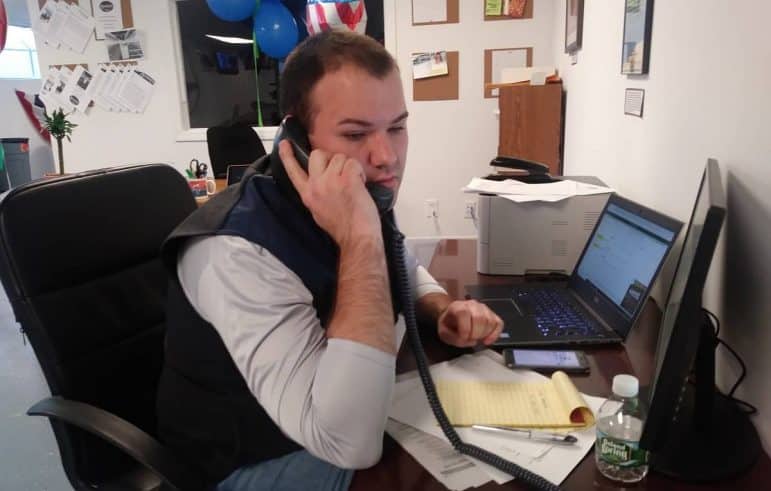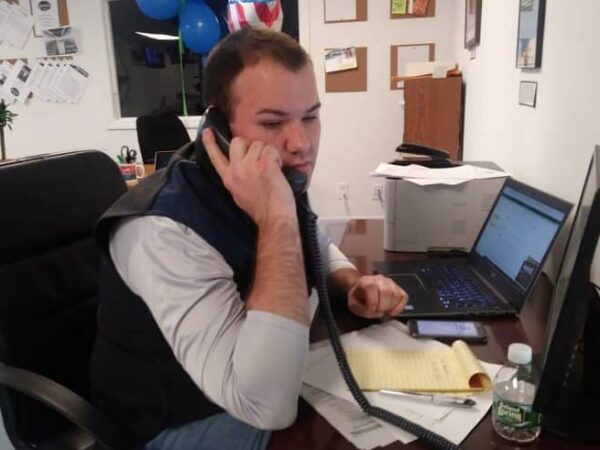 WARWICK, RI — Rainy weather apparently hasn't dampened voter turnout in Warwick, or the two mayoral candidates' drive to get voters out to the polls.
Just after 3 p.m., Director of Elections Patricia Aylesworth reported that about 33 percent of Warwick's eligible voters had cast their ballots, or about 21,000 out of 64,529 registered.
By comparison, the 2016 Presidential election drew 65 percent of eligible voters, according to the Rhode Island Secretary of State.
Aylesworth also said that voting had been "smooth" with "nothing that would cause alarm" reported from any of the city's voting locations. Anyone in line when polls close at 8 p.m. will be allowed to vote, she added.
Campaigns make final push
At the two mayoral candidates' campaign offices, volunteers and staff were making preparations for tonight's results, as the candidates criss-crossed the city in a final push to get voters to the polls.
Jackie Baginski, campaign manager for Democratic Mayor Joseph Solomon, said the candidate had "been out since 6:30 this morning" visiting polling places and greeting voters.
"He's been warmly received everywhere he goes," Baginski explained during an interview at Solomon campaign HQ on Jefferson Boulevard, adding that Solomon's status as mayor following his appointment in May means "we're running this as a reelection campaign."
Solomon is scheduled to attend the vote count at the Hyatt Hotel on Jefferson Boulevard after polls close at 8 p.m., she added.
Over on Airport Road at Republican challenger Sue Stenhouse's campaign office, Director of Campaign IT Eric Peloso explained that the campaign's focus today has been "just getting voters out there — we're making sure everyone can get out to their polling place."
As is appropriate for modern political campaigns, Peloso said Stenhouse's operation has used digital tools like email and social media to reach and appeal to voters.
Still, today was all about meeting and greeting voters in person, Peloso added.
"This is really 'go' time," he said.