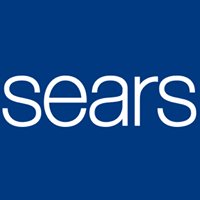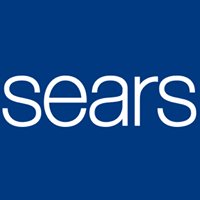 WARWICK, R.I. — The Sears store in Warwick's Rhode Island Mall will close in September, one of 20 stores added to the company's list of sites shutting down as part of a restructuring effort expected to produce $1.25 billion in cost savings in 2017.
Business Insider first reported the additional store closings, with Warwick among them, Thursday.
"We can confirm that we are making the difficult, but necessary decision to close the Sears store at 650 Bald Hill Road in Warwick," wrote Howard Riefs, Director of Corporate Communications at Sears Holdings. He said Sears has been strategically and aggressively evaluating store space and productivity, and accelerated the closing of unprofitable stores.
Reifs said the store will remain open to the public until it's closed in mid-September. The store will begin a liquidation sale on June 30. Reifs did not disclose the number of people at the store who will lose their jobs. Eligible employees will receive severance and have the opportunity to apply for open positions at area Sears or Kmart stores, he said.
"We understand that members may be disappointed when we close a store, but our Shop Your Way membership platform, websites and mobile apps allow us to maintain these valued relationships long after a store closes its doors. As a result, we hope to retain a portion of the sales previously associated with this store by maintaining our relationships with the members who shopped this location," Reifs wrote.
In November 2016, Sears announced it was closing the Warwick Sears Auto Center, which will be the new home of BJ's Brewhouse. The latest closings are in addition to 245 closings Sears had already announced this year, Business Insider reported.
"Going forward, we will focus our investments to drive the growth of our valuable assets, such as our Shop Your Way platform; our Kenmore, Craftsman at Sears and DieHard brands; the nation's largest product repair services provider, Sears Home Services; and Sears Auto Centers, a leading provider of automotive maintenance and repair services and parts," the company stated in a release about the company's efforts to reorganize.