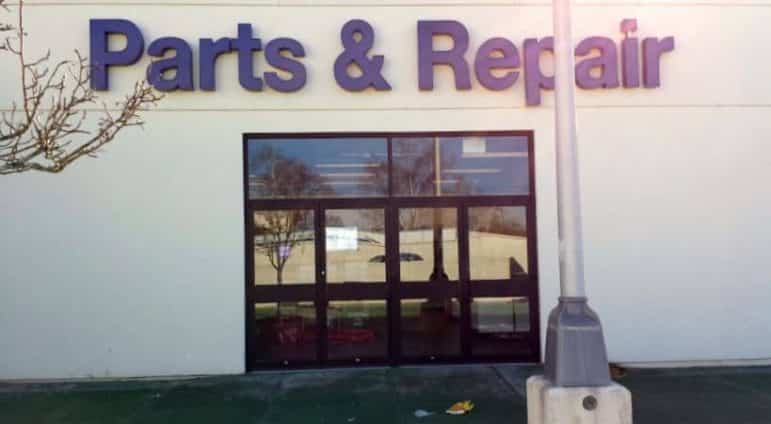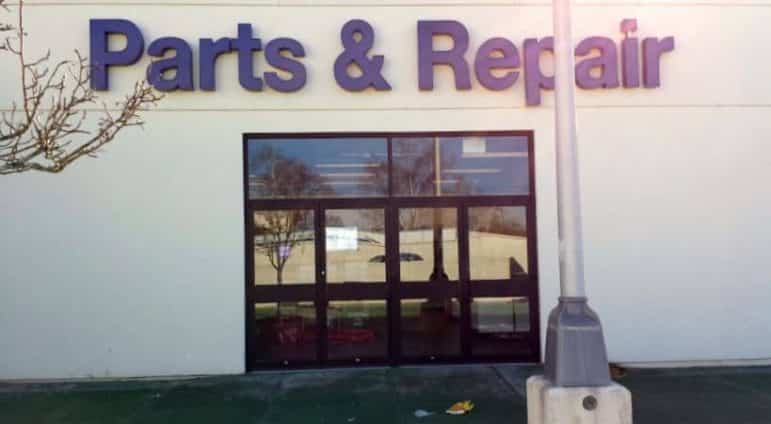 WARWICK, RI — The Sears Automotive Center at Rhode Island Mall, 650 Bald Hill Road, is closing to make way for a new BJ's Brewhouse restaurant, according to a quarterly report from Seritage Growth Properties, which owns the property.
"The space will be repurposed for BJ's Brewhouse and additional small shop retail," according to the third quarter report by Seritage Growth Properties, a national owner of 266 properties, including the Warwick Sears and nearby auto center.
The project to convert the space is expected to be finished by late 2017. The Providence Journal reports the store will close this month.
The auto center is one of 17 unprofitable stores that Sears Holdings is closing. Sears Holdings is expected to vacate all of the stores by January 2017.
Eligible associates laid off as a result of the closures will receive severance and will have the opportunity to apply for open positions at area Kmart or Sears stores. "We are committed to treating these associates with respect and compassion during this process," said Edward S. Lampert, Chairman and Chief Executive Officer of Sears Holdings, in an April release.
The closures are part of the company's plan to restore the business to profitability.
BJ's Restaurants, Inc. is an American restaurant chain with 177 casual dining restaurants operating under variations of the name BJ's Restaurant & Brewhouse. The restaurant, founded in 1978, serves Southern California/Chicago deep dish pizza, craft beer,  and burgers.
This would be the first of the restaurant chain's locations in Rhode Island.