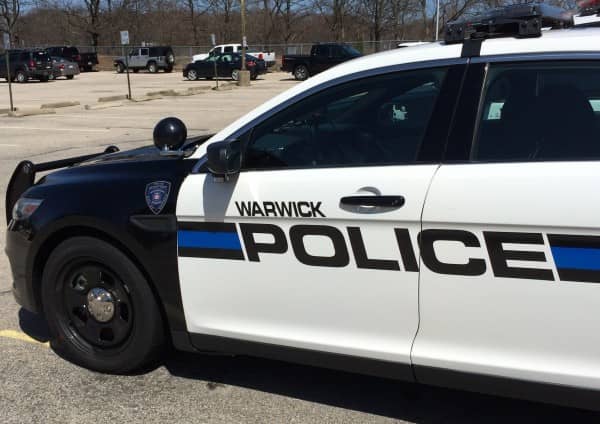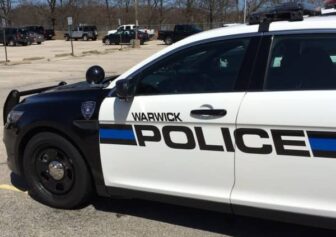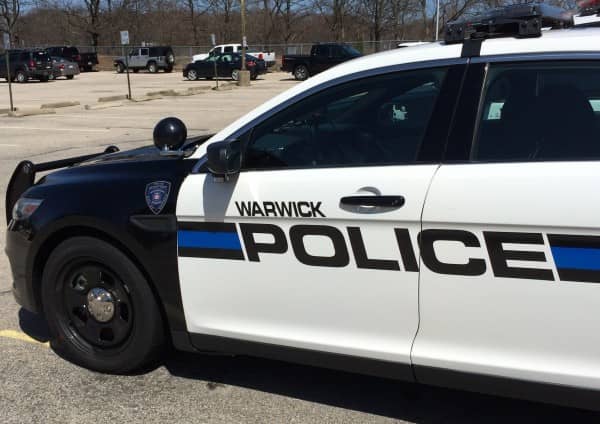 WARWICK, RI — WPD officers were called to Koh's department store, 650 Bald Hill Road, for a report of a Fitbit  shoplifter, finding and arresting the man with $1,149 in stolen electronics April 2 at 3:49 p.m.
When officers Tyler Stone and Jackson Acciaioli arrived at the store, they spotted a man matching the description of the reported thief, wearing baggy jeans and a blue jacket, according to Acciaioli's report.
Acciaioli caught up to the man in his cruiser and parked, and Stone got out to arrest the man, who stopped for the officers. Acciaioli searched the man and found five Fitbit Versa 3 sports watches, valued at $299.99 each, hidden under the man's jacket. The officers identified the man as Justin Mikal Westley, 41, of 160 Broad St., Providence, RI.
The Kohl's manager told the officers he watched the man grabbing multiple Fitbit Versa 3 watches off a display, then stuff them in his jacket before leaving the store without attempting to pay for them. The manager confronted the man and told him he would call the police, but the man took off on foot away from the store, according to the report. He later identified Westley as the man who had stolen the watches.
Acciaioli transported Westley to Warwick Police Headquarters, 99 Veterans Memorial Drive, where he was processed and charged with one count of felony shoplifting. Westley has previously been convicted of shoplifting in 2019, to which he pleaded no contest and received a one year suspended sentence.