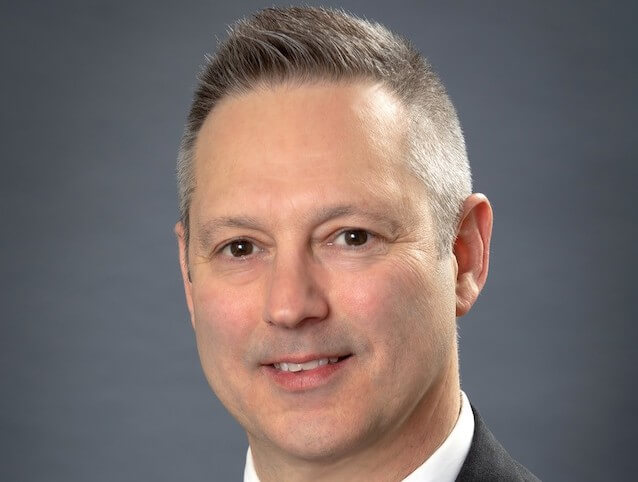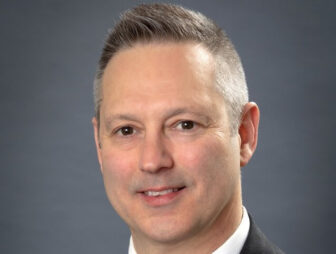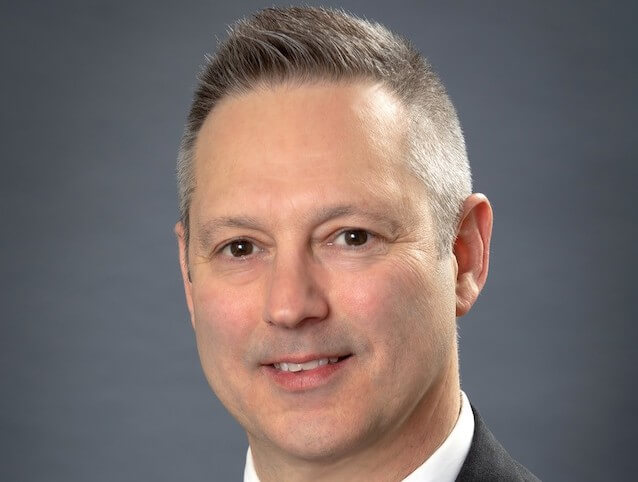 WARWICK, RI— OceanPoint Investment Solutions has announced John W. Farmer, CFP®, has joined LPL Financial as a financial advisor, operating out of the BankNewport Warwick branch at 27 Strawberry Field Road.
Farmer brings more than 20 years of industry experience to his new role, in which he will work closely with clients to develop individualized financial plans and investment strategies based on their unique circumstances, goals, timeline, and risk tolerance, as well as their need for growth, income, capital preservation, and asset protection.
Through its relationship with LPL Financial, OceanPoint Investment Solutions has the strategic support to provide access to a broad range of competitive investment advisory services to customers that addresses their distinctive needs, and help bring them to the next successful chapter of their lives, in addition to access to industry-leading, independent investment research and tools, resources and technology that includes an online self-guided Wealth Portal.
"We are so pleased to welcome John to the OceanPoint Investment Solutions team," said Amy Riccitelli, Senior Vice President, Director of Retail Sales at BankNewport.  "His experience in the industry and focus on his clients' needs, along with a commitment to offering personal service and qualified guidance will truly serve the best interests of our clients and align to OceanPoint Investment Solutions' overall customer commitment."
Prior to joining OceanPoint Investment Solutions, Farmer was a financial advisor for Citizens Securities.  He earned a Bachelor of Science degree in Business from Rhode Island College and Master of Business Administration in Finance at Salve Regina University.  He is also an adjunct professor at Rhode Island College.
A native of Lincoln, RI, John currently resides in North Smithfield.