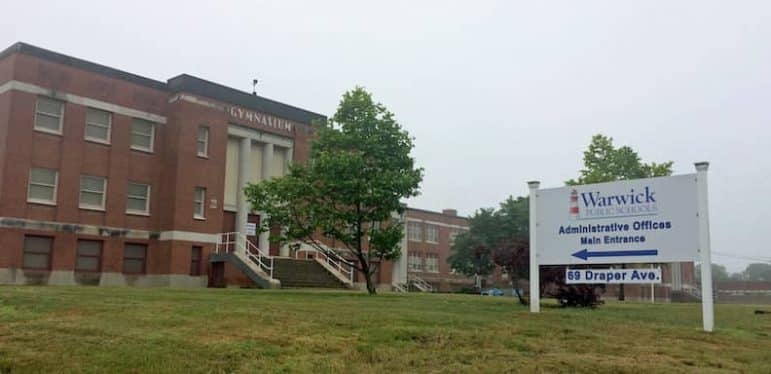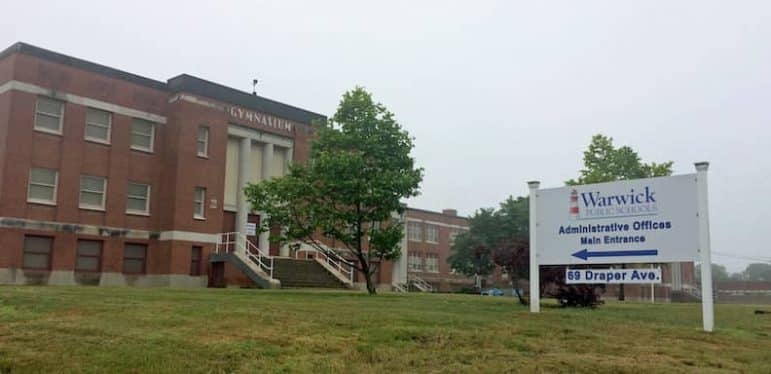 WARWICK, RI — At Tuesday's School Committee Meeting, Superintendent Phil Thornton, concerned with climbing COVID-19 cases over the last weeks, said he'd consider today's COVID-19 positive figure in Warwick —rising  from 8 to 10 percent in two weeks — as he assessed a return to in-person classes for grades 6-12 Jan. 4.
After today's percent positive figure for Warwick hit 12 percent, Thornton said in an email to Warwick parents, he said Warwick Schools will move to all-distance learning  starting Dec. 14, lasting through Dec. 23.
Actually, according to RIDOH figures, the percent positive rate in Warwick is closer to 13 percent, 12.8 percent.
In late August, Rhode Island set a percent-positive threshold of under 5 percent to open schools for in-person learning this year, on the advice of the country's top virologist, Dr. Anthony Fauci. At the time, Fauci said Rhode Island only had a 2-3 percent infection rate, under the threshold for "green" states, with less than 10 cases per 100,000 people.
By Nov. 18, the percent infection rate had risen to 5.8 percent.
By last week, the state's percent positive rate had risen to 6.9 percent.
This week, RI's percent positive rate was at 8.9 percent.
"We will evaluate a return to school in January based on all available data at that time. We will also factor in any guidance given from the RI Department of Health, the RI Department of Education and the Governor's Office," Thornton wrote.
Thornton said that with the installation of air purifiers in all schools (K-12) by January, he would recommend a return to school, "when appropriate", of 4 days a week for grades K-5 and a hybrid return for all secondary schools (6-12).
Last night, Assistant Superintendent Lyn Dambruch told the public the district would not return to in-person learning for secondary students while the community was experiencing rising COVID-19 cases.
"I am hopeful that everyone does their best to mitigate the spread of COVID-19. Please monitor for symptoms daily, stay home if there are any symptoms, practice social distancing, wear masks appropriately, keep close contact information updated, continue to notify the school nurse of positive test results or a quarantine recommendation, and follow the RIDOH guidelines regarding travel," Thornton wrote in his letter Wednesday.