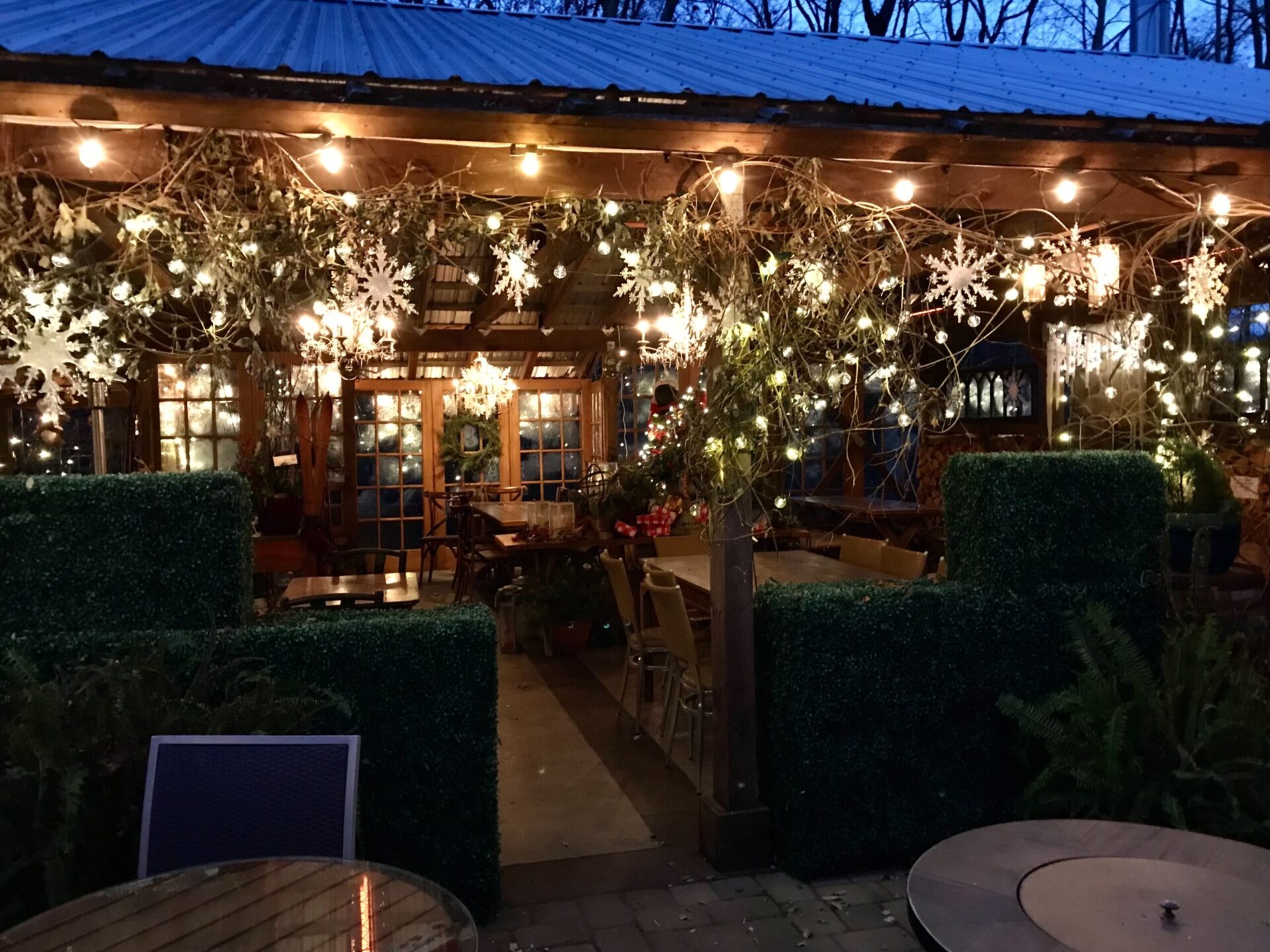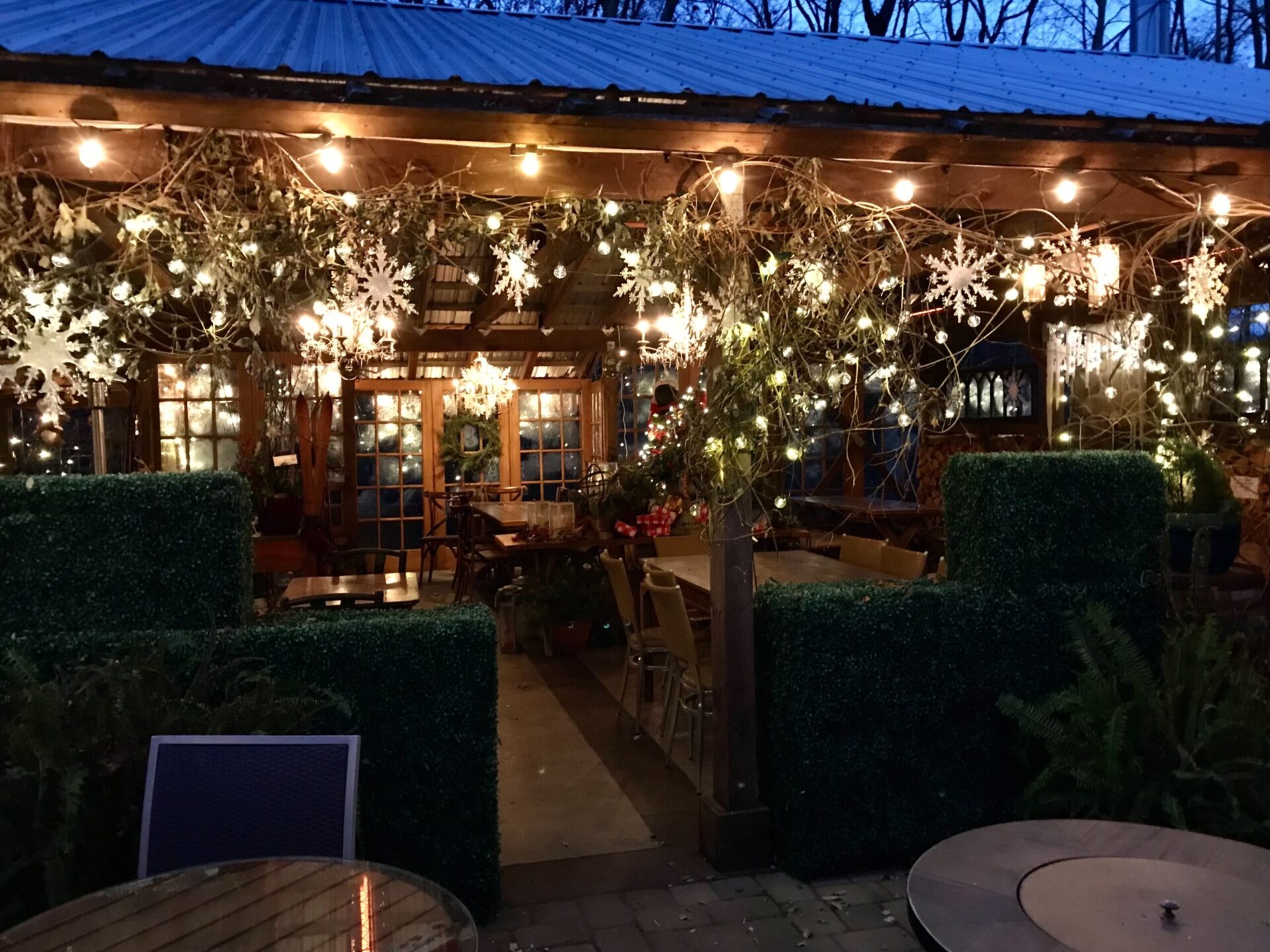 WARWICK, RI — Owners of Warwick restaurants are doing their best to weather the storm brought by COVID-19 pandemic. 
From closures in the early months of the pandemic to dining limits, restrictions on hours and capacity, local restaurants are now facing even more challenges as new guidelines that went into effect statewide last week have now been extended till Dec. 20.
As Rhode Island ends the second week of an initial two-week pause to help temper the rise in COVID cases, area restaurants are seeing even more limitations to businesses doing all they can to survive the pandemic.
"We've been 43 years in business and they say the first five are the hardest. They lied."
While the current early closure times of 10 p.m. on weeknights and 10:30 p.m. on weekends remain in effect, restaurants are continuing to face capacity limits. Under the new guidelines that went into effect on Nov. 30, indoor dining limits are scaled back to 33 percent capacity (outdoor dining will not count toward capacity limits). Additionally, restaurants will be required to only seat members of the same household at one table. 
Both rules could not come at a worse time. 
Michael Gerard, owner of Tree House Tavern Bistro, says everything is up in the air every day and you don't know what's going to walk through the door or not. It's been so slow at times he says servers can't make enough tips to pay for their gasoline. "Mentally, physically, financially it's exhausting in every direction," he said. No one could imagine this."
Outdoor dining has continued at Tree House Tavern Bistro even as the days have become colder. Gerard says the support his business received from the chamber and the state for outdoor dining really helped and he was able to install outdoor heaters. He also recently took all the decorations he had in the attic and made it a magical winter barn out there for diners. But of course, that's weather dependent. 
Under the newest state guidelines, the restaurant's capacity is significantly cut and only members of the same household can sit at the same table. That, Gerard says, is killing his lunch crowd which under normal circumstances consists of retirees or older ladies meeting up to have lunch together, businessmen grabbing a bit while talking business, and lawyers from up the street stopping in between breaks in court.
"This is the season when the revenue would carry us through quiet January, February, snowstorms, March," he said. "The strong will survive this, but anybody who has a triple net lease or such will be in trouble." 
The restaurant industry has been dramatically impacted by the pandemic and with numbers on the rise again and the temperatures dropping, dealing with reduced hours, closures and customer limits is making it even more challenging. 
Lauren Slocum, president and CEO of the Central RI Chamber of Commerce told the Warwick Post last month that the summer really helped food services, which has been dramatically impacted by COVID because they were able to use the outdoors to expand more. "The impact those will have with the pause coming and increased instruction — our concern is they are too close financially and they are most likely going to have to close," she said. "For some their house is their collateral on their loan. Many are families with small children. We have some financial institutions that have said 'tell them to call us. We aren't miracle workers but let's look at how we can help.'"
The new restrictions put in place during the pause prompted Sweet Dee's Cafe and Cupcakery owner Alicia Calci to move to takeout only through Dec. 13, to ensure the safety of her customers and staff. 
"With the capacity level changing and restrictions on 1-household per table it just doesn't make sense to the nature of our business, after all, our tag line is "'MEET EAT GRAB A TREAT,'" says a statement on her website. She adds that the cafe is well stocked with treats you can take a look at when picking up an order. 
While some businesses are moving to takeout only, others are being creative in finding ways to dine outside in colder temperatures comfortably while also being able to accommodate more diners. 
Revolution American Bistro is offering outdoor dining all winter long with heated, private igloos. Available by reservation only, each themed igloo can hold up to eight people. Each igloo also has windows for optional air ventilation. 
Apponaug Brewing Co. also added six igloos to its outdoor patio in addition to outdoor heaters. 
Rhode Island's two-week pause is slated to end on Dec. 20, but that could also change. The state's COVID-19 positivity rate has now climbed to 8.9 percent.