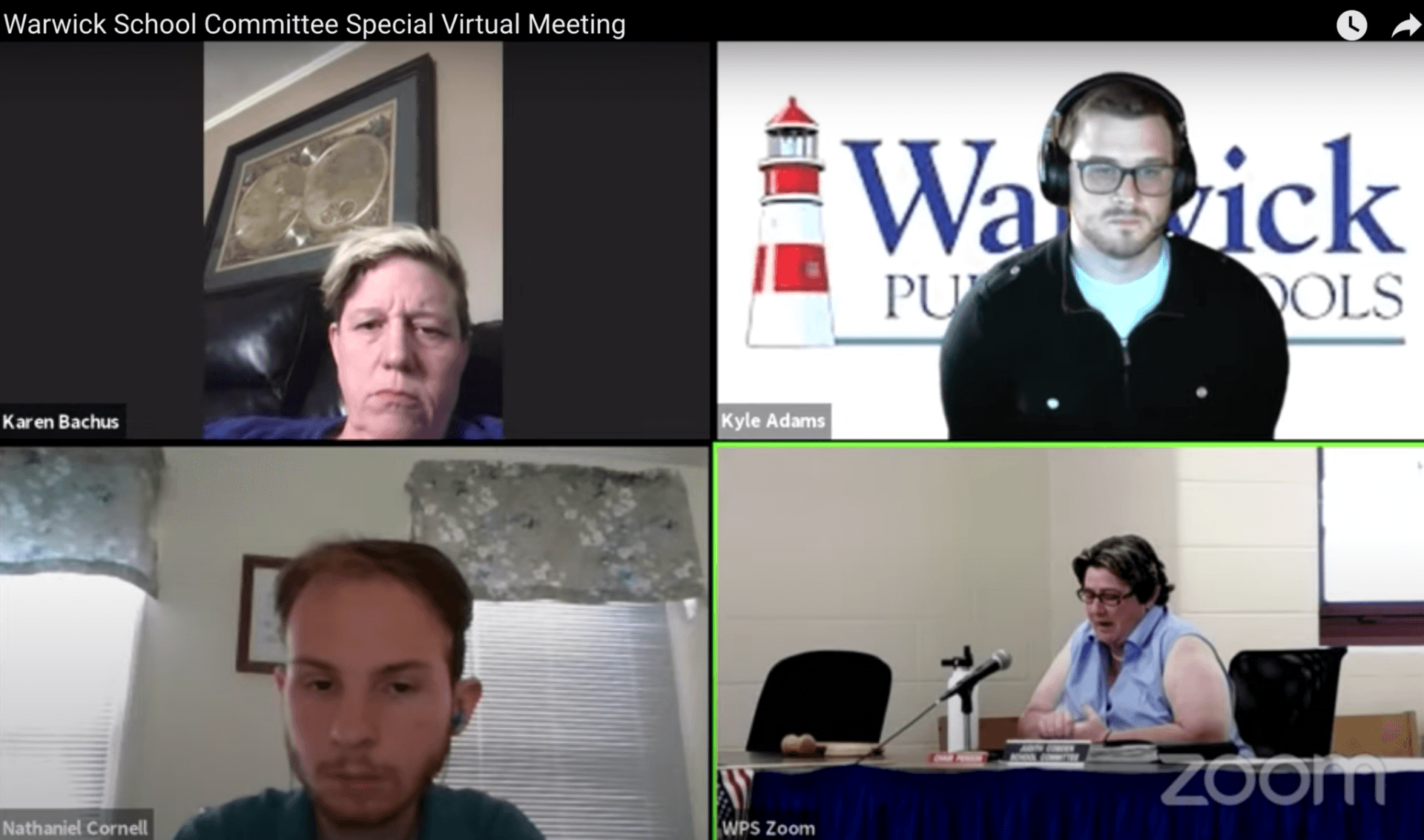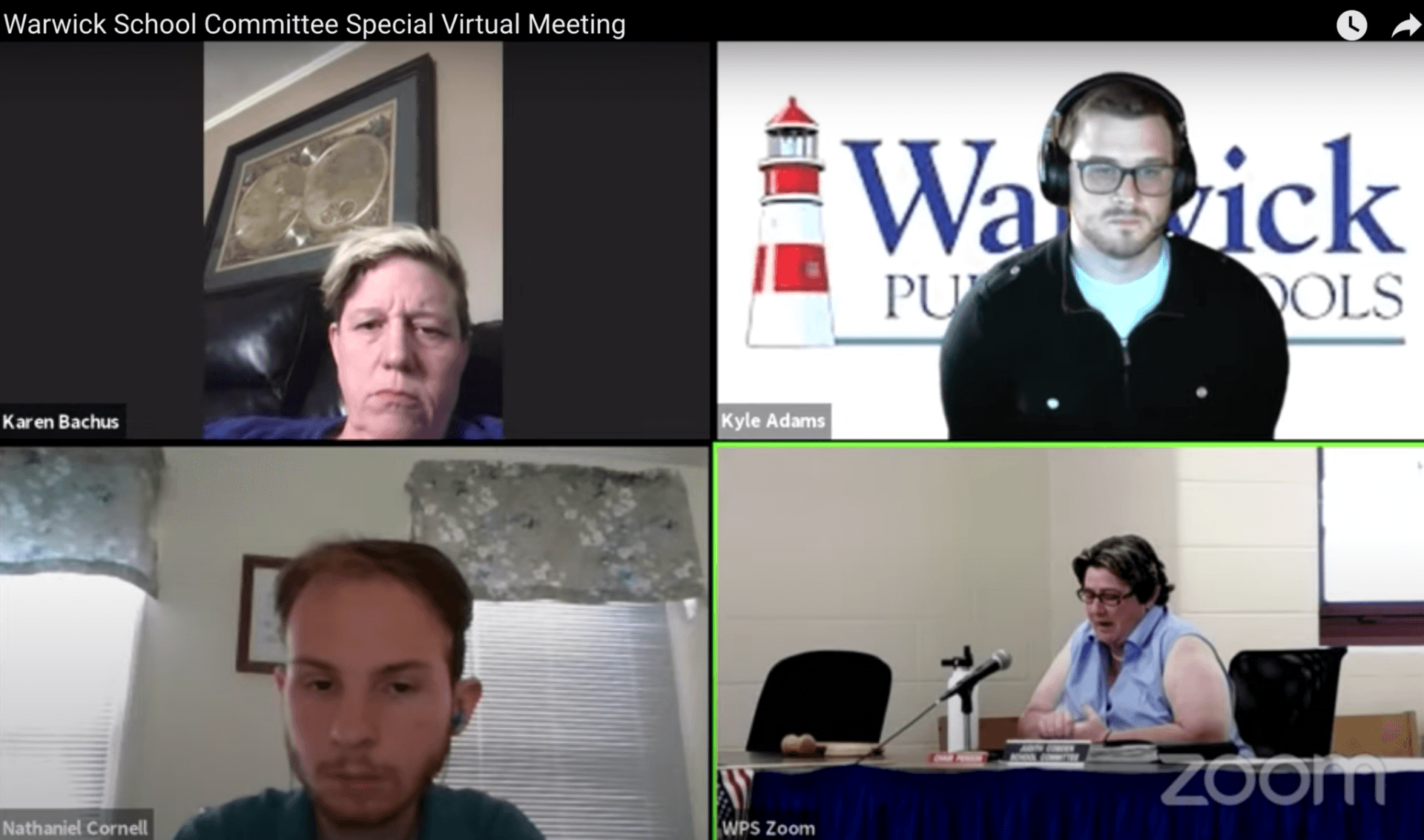 WARWICK, RI — Warwick School Committee members are scheduled to discuss the investigation into former Director of Finance and Operations Robert Baxter at tonight's meeting, scheduled for 6:15 p.m. at Vets Middle School.
The committee placed Baxter on administrative leave in July at the behest of Supt. Lynn Dambruch, who alleged that Baxter had overstepped his authority in recommending a plan for $845,000 in repairs to Vets that the school committee later rejected.
Baxter, who has since been hired as Business Administrator for the Dighton-Rehoboth Regional School District in Dighton, Mass., contends that he drew up the separate repair plan in consultation with Asst. Supt. William McCaffrey to address "immediate health and safety concerns" using existing funds.
Discussion of the allegations against Baxter is the first item on tonight's agenda and will be held in executive session because it concerns personnel and potential litigation.
School board members are also scheduled to vote on several contracts and grants, as well as projects related to ongoing school repairs including:
Americans with Disabilities (ADA) upgrades at Greenwood Elementary and the Warwick Early Learning Center
Re-roofing work at Holliman Elementary School
Elevator project at the Warwick Area Career and Technical Center
HVAC and mechanical upgrades at Winman Middle School
A copy of the agenda is linked below.