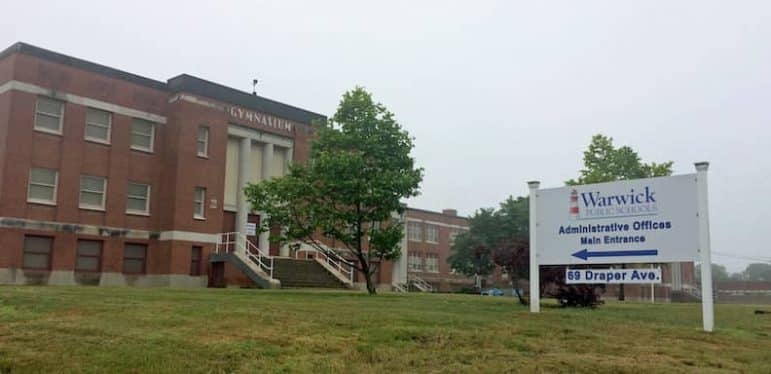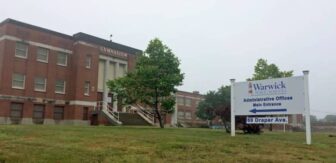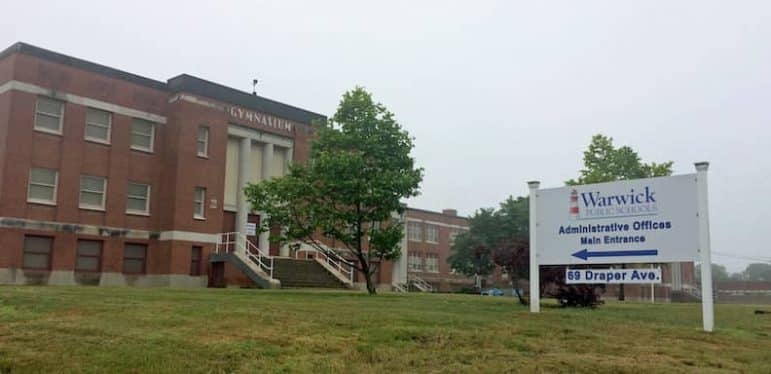 DIGHTON-REHOBOTH – Robert Baxter, Director of Finance and Operations for Warwick Schools, was hired Tuesday to serve as the next Business Administrator for the Dighton-Rehoboth Regional School District in Dighton, MA.
The Dighton-Rehoboth School Committee hired Baxter on an 8-1 vote during its meeting Tuesday.
In Warwick, School Committee Chairwoman Judy Cobden declined to comment on Baxter's new job when contacted by Warwick Post Tuesday night.
The Warwick School Committee placed Baxter on administrative leave in July after launching an investigation into allegations of procurement, policy, and procedure issues. The Committee authorized a search for an interim administrator at the time and hired law firm Barton Gillman to look into the allegations, which Superintendent Lynn Dambruch said had been brought to her attention.
Copies of both Dambruch's July 12 letter suspending Baxter and his lawyer's July 19 reply reveal their disagreement over an $845,000 Wawick Vets fix of "material health and safety deficiencies" Baxter said were brought to his attention by Assistant Superintendent William McCaffery.
The required fix was mentioned in passing as item 31 of 34 under "New Business," long after the Warwick School Committee voted to hire the firm to investigate Baxter's department. Though Committee members never mention the repairs were brought to their attention by Baxter, the letters connect Baxter's suspension and his focus on the repairs. Baxter would have made a presentation about the repairs at the July 14 meeting, but he was suspended before that could happen.
"It appears in this instance that in order to deflect attention from the "inconvenient truth" of the existence of material health and safety deficiencies that need remediation at a larger scope and cost than anticipated, my client has become the target of trivial and/or baseless allegations that have nothing to do with the priority, merits, or necessity of the proposed renovations," said Baxter's lawyer, Richard Sinapi, of Sinapi Law Associates in Warwick.
A post by the Facebook group Save Our Schools – Dighton-Rehoboth criticized Baxter's appointment and included a copy of Dambruch's letter to Baxter. It did not include the responding letter from Sinapi.
"We at Save Our Schools would hope the School Committee members we elect would take the reputation of our School District before hiring an administrator shrouded in scandal. But, the committee has reminded us once again of their lack of forethought and competent decision making. Let's hope for the good of our students that Mr. Baxter will not live up to our expectations and not repeat these documented insubordination," the post read. It was attributed to the SOS Leadership Team, which includes Mackenzie Morgenweck, chairperson, and Skylar Jones, vice chairperson.