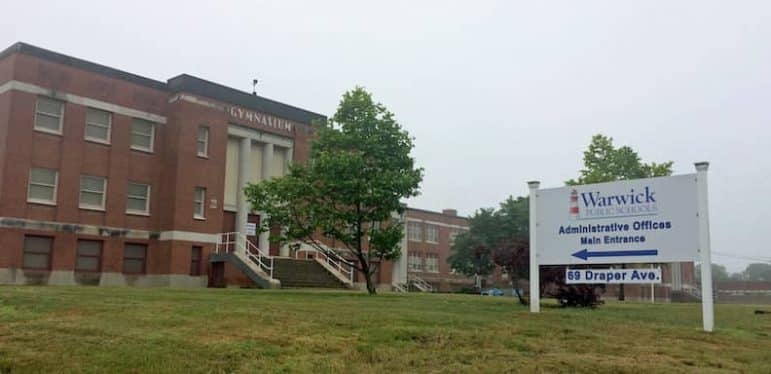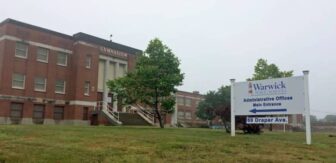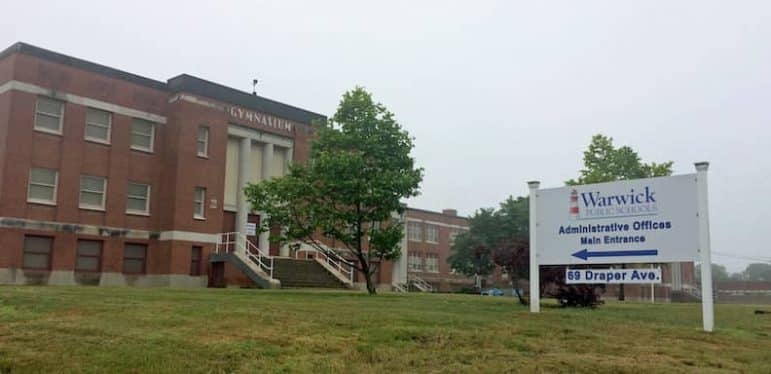 WARWICK, RI – The School Committee approved a $177.8 million FY21 Warwick School budget 4-1 Wednesday after cutting $3.6 million from Superintendent Phil Thornton's $181.4 million proposal.
The $3,552,268 cut puts the budget request at $177,886,400, which still leaves an increase of $8,347,732 over the FY20 budget.
Although the Committee was $4.4 million short of its $8 million reduction goal from Thornton's recommended $181,438,668 budget, layoffs are still likely, Thornton said. Teachers' notices will be sent out before June 1, he said.
Thornton's proposed budget is embedded at the following link: Fy2021 Superintendent Recommended Local Budget 4-21-20 4
Committee member David Testa opposed the move. Chairwoman Karen Bachus, Vice-chair Judy Cobden, Kyle Adams, and Nathan Cornell voted for the adjusted proposal, which will be presented to the City Council on Friday.
The committee had hoped to avoid cutting staff by making numerous reductions in the non-staffing section of the budget.
Anthony Ferrucci, the Director of Finance and Operations, noted the $8.3 million was a "significant request" to the taxpayers.
"We may have to make revisions in the next 30 days," Ferrucci he said.
Committee members braced themselves for rough times for the schools.
"Things are going to end up being cut to shreds," Bachus said Wednesday.
"This will make last year's (budget process) look like child's play," said Testa. "I worry about the future. It's not too far off to see this (school) budget approaching $200 million in the not so distant future if we don't reign in these things."
"What are we going to reign in, Mr.Testa?" Bachus replied. "Our salaries are what drives this budget. We're in a people business."
Ferrucci explained there were two positions in the elementary schools which were no longer needed, so $70,000 was being cut from each position.
The committee approved $900,000 in cuts to the pension contribution program, leaving a remainder of $500,000. Members were reluctant to take money from the fund but acknowledged they had no better options.
"It's something we have to use right now," said Cobden. "We're in dire straits."
"We don't have many choices," said Cornell. "It's a terrible situation."
"This is definitely something we don't want to be dipping into," said Adams.
Cobden voiced her opposition to the prospect of cutting administrative raises.
"We need to value our people," Cobden said. "No one deserves to go that long without a raise."
Cornell said the raises totaled $144,000, adding the city council would criticize the committee for including them in the budget.
Bachus noted that the administrative staff, including Cathy Bonang, Thornton's secretary, "have not had a raise in three years and they're paying more, much more, for their health insurance, and it's going up again."
Testa said the $144,000 wasn't even "a pebble in the pond" when it comes to overall staffing cuts.
"They're working just as hard as anyone else," he added.